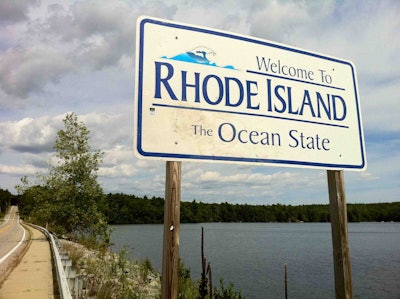 The Rhode Island Department of Transportation (RIDOT) is negotiating consent decree with the U.S. Department of Justice (DOJ) over damage to the environment from highway runoff across the state, according to a report by Rhode Island Public Radio.
At issue is inadequate monitoring of runoff from the state highways.
"We're under a negotiation right now, the final stage of that," RIDOT Director Peter Alviti said in the report, adding that this issue is more about conforming to clean water regulations.
Officials with the U.S. Attorney's Office District of Rhode Island said federal prosecutors are in active talks with RIDOT about Clean Water Act violations. "We've been in discussions with the state for quite some time," said spokesman Jim Martin.
This comes soon after RIDOT announced plans to inspect and provide an inventory of components of the state's highway drainage system. Alviti admitted in the report that RIDOT does not know the location of all of the department's highway drainage systems.
"I think part of the process will be to define what the consequences are, but stormwater runoff and non-point source pollution, in general, is a significant contributor to water quality in our rivers, streams and bay," Alviti added. "And this project that we've initiated is just the beginning."