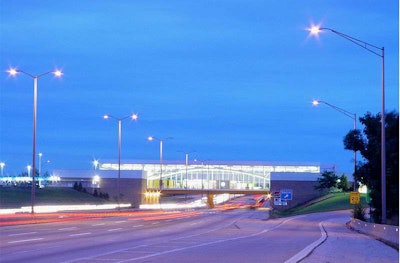 The Illinois Tollway (IT) board of directors has approved $53.8 million in road and bridge construction, roadway lighting work, and drainage structure cleaning as part of the Move Illinois program.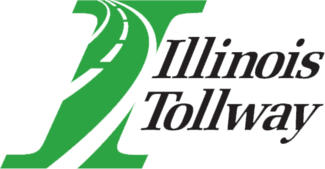 The program, dubbed "Move Illinois: The Tollway Driving the Future," will span 15 years and provide $12 billion in capital improvements. Since 2012, the program has approved more than $3.6 billion in contracts, including $609 million so far this year.
This round of approved contracts include:
$51.2 million: Plote Construction Inc. and Dunnet Bay Construction Co., joint venture, 
Hoffman Estates, Illinois — road and bridge construction on a portion of the new Illinois Route 390 
between Lively Boulevard to Thomas Drive
$1.4 million: Meade Inc., McCook, Illinois — roadway lighting work on the Reagan 
Memorial Tollway (I-88) between York Road and Illinois Route 56
$1.3 million: National Power Rodding Corp., Chicago, Illinois — drainage structure 
cleaning on the Tri-State Tollway (I-294) from 159th Street to 87th Street.
"The three new contracts approved . . . include one contract with veteran participation goals," IT said in a statement. "In addition, the June contracts include 17 subcontractors that are certified as disadvantaged, minority- and women-owned business enterprises (D/M/WBE). Commitments for D/M/WBE participation range from 18 to 19 percent per contract. Of the $53.8 million in awarded contracts, more than $10 million, or 20 percent, is committed to veteran-owned, small or disadvantaged firms. "