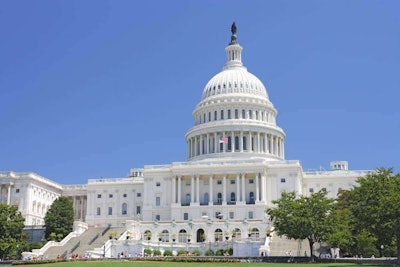 The Senate Committee on Appropriations during a hearing on Thursday will discuss the Interstate 5 bridge collapse that occurred in Washington State last month, according to AASHTO Journal.
The hearing, "Crumbling Infrastructure: Examining the Challenges of our Outdated and Overburdened Highways and Bridges," will look at the bridge collapse in the context of the overall status of the nation's transportation infrastructure.
Federal Highway Administrator Victor Mendez and U.S. Department of Transportation Under Secretary for Policy Polly Trottenberg are scheduled to testify.
The hearing is scheduled to begin at 10 a.m. on June 13. The live webcast will be available on the committee's website.
For more information, visit appropriations.senate.gov.