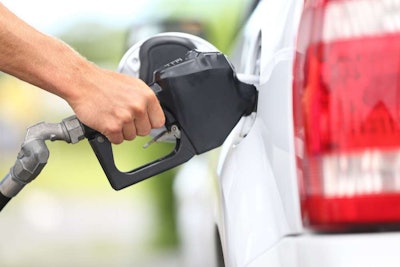 The state of Maine's Department of Environmental Protection is at work on a bill that would ban gasoline blends with more than 10 percent ethanol, according to the Bangor Daily News.
The bill has not yet be written and would only be pursued if two other New England states go along with the notion.
While surprising that a state would jump right in the middle of the heated debate over E15, gasoline which contains 15 percent ethanol, it seems somebody has to do it. The EPA began allowing the sale of E15 in June of last year and since then, the American Automobile Association, car manufacturers, boaters, small engine operators and others have said E15 will cause damage to auto engines and small engines.
AAA told the Bangor Daily News that 95 percent of car owners could face the possibility of voided warranties if they use E15. And five auto makers stated their warranties won't cover E15-damage related claims, while eight others said E15 doesn't comply with their vehicles' fuel requirements.
Maine is expecting pushback from the federal government. Read more at the Bangor Daily News.