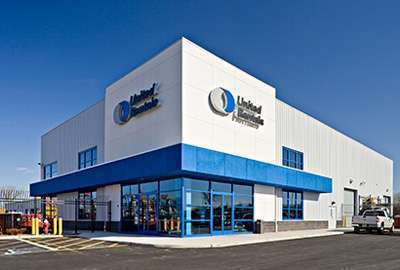 United Rentals could see a 1 percent boost in profit this year because of short-term rental increases in the aftermath of Harvey, according to a CNBC report.
The rental company made $60 million in rentals for disaster recovery immediately following the storm, the report said, citing a Jefferies Group analysis. Rental equipment demand includes water pumps, generators, dryers and humidifiers.
Shares in United Rentals rose 12 percent after Harvey struck Houston, CNBC reports.
United Rentals has had a busy 2017. It announced in August it planned to buy Neff Corporation for $1.3 billion, and it bought NES Rentals Holdings in April for $965 million.
United Rentals has 960 rental locations in 49 states and all Canadian provinces and 13,700 employees. It has 3,300 classes of equipment for rent for customers in the industrial, utility, municipality and homeowner segments.