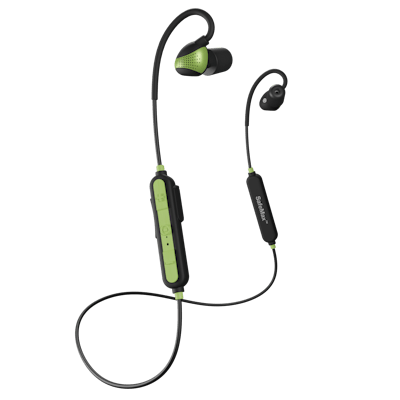 ISOtunes
ISOtunes has launched two new sets of earphones that allow workers to block out harmful sounds while still being able to hear co-workers and warning signals, the company says.
The company is offering both over-ear and in-ear Bluetooth devices with what it calls Aware Technology. The new technology uses omni-directional microphones to provide "situational awareness and protection at the same time."
The earphones also contain "high-fidelity speakers that enhance the natural sounds around you and custom-engineered digital signal processing for precise impulse filtration that reduces harmful sounds in less than 2 milliseconds."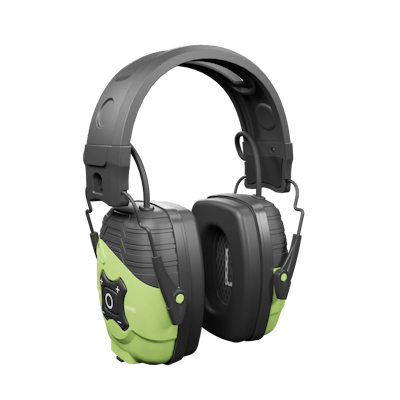 The earmuff-style headphones are called Link Aware. They have a battery life up to 14 hours on one charge. They reduce noise by 25 decibels and are water- and sweat-resistant. The company says a noise-isolating microphone blocks out noise for clearer calls. Cost: $130.
The ISOtunes Pro Aware earbuds come with foam ear tips. Battery life is 10 hours per charge. They reduce noise by 26 decibels and are water-, dust- and sweat-resistant. When not in use, the ear phones stick together magnetically to keep the band around your neck. Cost: $130.
The ISOtunes website says the Link Aware headphones will be available July 7, and the Pro Aware earbuds are available now.