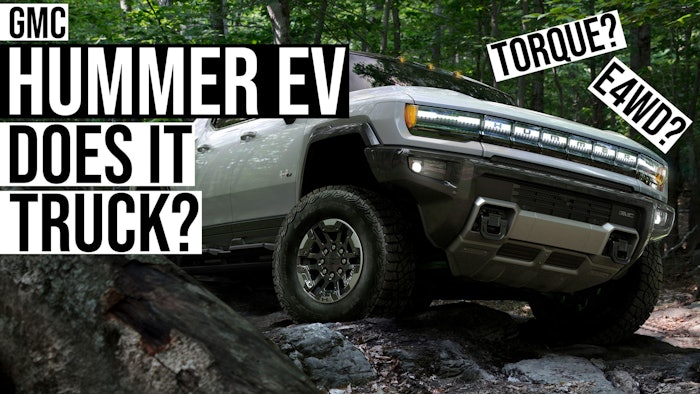 SnowEx intros Automatixx snowplow attachment kit for tractors
SnowEx is now offering Automatixx kits for attaching its snowplows to tractors.
The attachment kit is the company's response to increased demand for non-truck-mounted snowplows. Similar to the Automatixx designed for pickup trucks, the kit works with the company's heavy-duty straight blades, V-plows or winged plows and can be used on a variety of manufacturers' tractor models.
To read more, click here.
---
Toro's new tracked Swivel Mud Buggy takes a twist with 180-degree dumping
Toro launched its first tracked site dumper in 2017, the MB TX 2500 Mud Buggy.
Three years later, the company brings a new twist to its lineup of stand-on material movers. The new Swivel Mud Buggy builds off that same TX 2500 frame, but adds a redesigned tub that can swivel 180 degrees. Materials can be dumped anywhere within that 180-degree range, the company says.
To read more, click here.
---
Takeuchi intros TB257FR compact excavator with side-to-side offset boom
Takeuchi's latest compact excavator, the TB257FR, features the company's patented side-to-side boom, which allows offset digging left or right without having to reposition the excavator.
The 5.8-metric-ton TB257FR also has a 7.5-inch tail-swing overhang that when combined with the STS boom enables 360-degree rotation nearly within the machine's footprint.
To read more, click here.
---
New Cat 349, 352 excavators get standard real-time, visual grade guidance
Cat's 349 and 352 excavators offer up to 45 percent more operating efficiency, up to 10 percent more fuel efficiency, and up to 15 percent less maintenance costs compared with previous F series models of the two machines, according to Cat.
The machines also reflect Cat's nomenclature plan in which Cat is dropping letter designations as it introduces new models.
To read more, click here.
---
Video: Hummer EV is The New Torque King of Pickups …Or is it?
With the unveiling of the 2022 GMC Hummer EV, we've got the introduction of another electric pickup and another instance of wondering aloud "How much of a truck is this thing?" That's what we're trying to answer in the video below. More importantly, we look at how to properly compare torque ratings between combustion engine vehicles and EVs. Plus, we dig into all the specifics of the vehicle GMC is calling the first "Super Truck", including its battery technology, its three motor powertrain and its unique 4WD steering capabilities. Check it out below.
---