Less than a year after entering the home/outdoor power market with a lineup of portable generators, Caterpillar is increasing the lineup's power range with a new model.
The new Cat RP12000 E delivers 12kW of power from a 670cc V-Twin engine with a fully pressurized oil system. The all-copper generator delivers up to 15kW of surge power, enabling it to power more equipment and heavy loads.
A low idle option allows users to cut down on noise, fuel consumption and engine wear. Further cutting down on noise levels are a custom muffler and the placement of the fuel tank on top of the engine as opposed to the side tank placement seen on other generators. Cat says this top tank placement also prevents damage from vibration.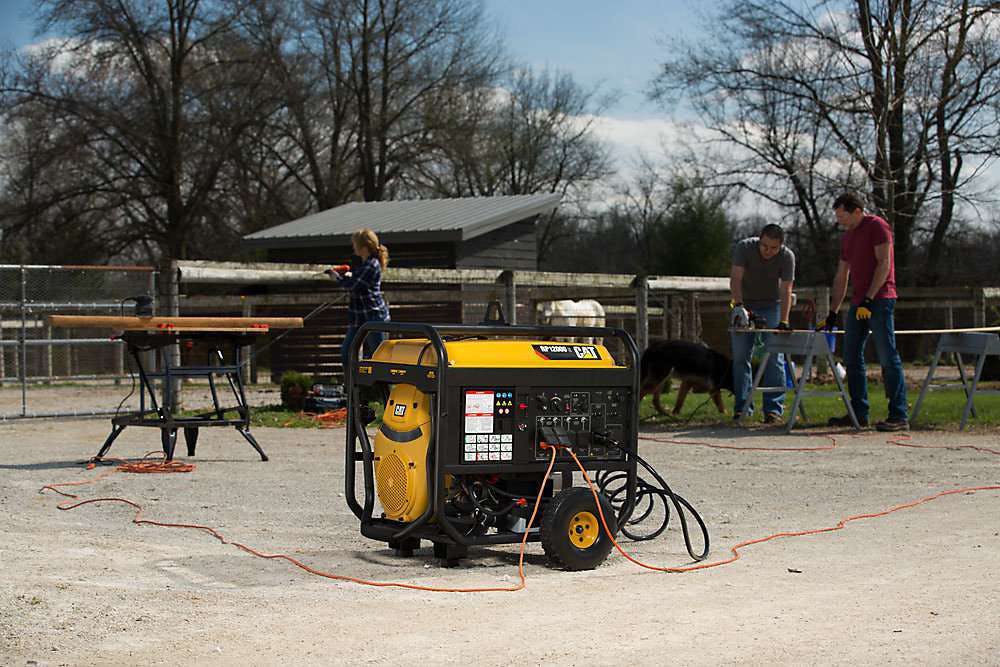 The RP12000 E has a runtime of 11 hours at 50 percent load.
Controls are consolidated to a single side of the generator in a lighted operators station. The panel houses nine receptacles including a 50A 240V outlet. Cat says the RP12000 E is the only generator in the company's lineup to feature this outlet which is required for many heavy-duty tools.
Cat's portable generator lineup, aimed at both home and professional users, now includes 3.6, 5.5, 6.5, 7.5 and 12kW models. The generators can be found at more than 550 retail locations in North America including regional and local retailers, Cat dealers and online at Electric Generators Direct and Amazon.