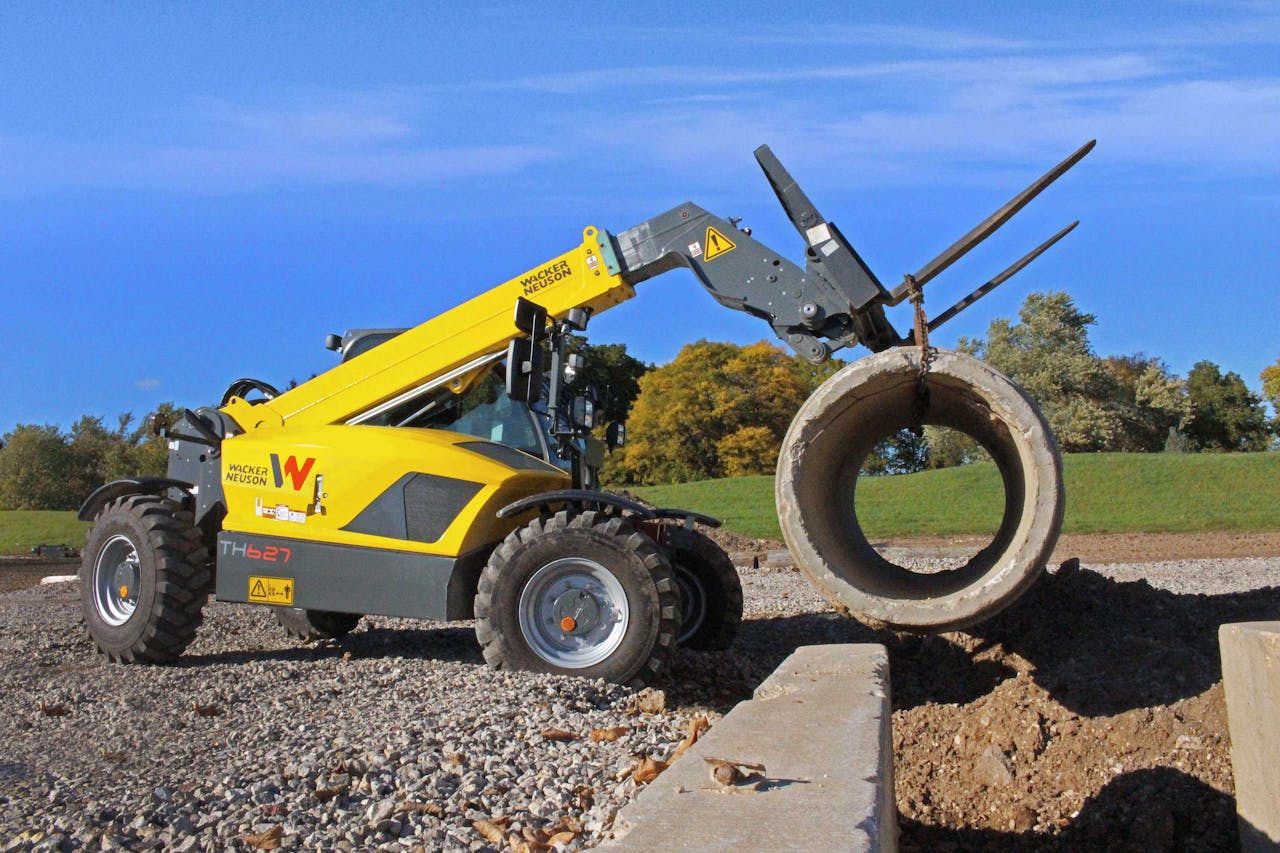 Wacker Neuson CEO Cem Peksaglam recently told the company's supervisory board that he plans to step down this summer.
Peksaglam, who guided the company to strong growth through what Wacker Neuson calls a "successful realignment," will reach the end of a six-year contract in August. He told the board he has decided to allow the contract to expire in order "to pursue new endeavors."
The company has not yet decided upon a successor.
Under Peksaglam's leadership, Wacker Neuson says the company has:
♦  Expanded international reach, building a number of new facilities, including a skid steer loader plant in the US, a generator plant in Brazil and an excavator production site that will shortly be opened in China.
♦  Established affiliates in numerous different markets
♦  Doubled share value and market capitalization
"The Supervisory Board of the Wacker Neuson Group respects Mr. Peksaglam's decision and thanks him for his dedication and service over the last six years," said Hans Neunteufel, chairman of the Wacker Neuson board, in a statement. "Mr. Peksaglam has played an important role in proactively shaping and driving forward the reorganization and strategic realignment of the Group during what has been a crucial restructuring phase for the company. His huge personal commitment has made the company a more professional organization and laid the foundation for further expansion. We wish Mr. Peksaglam all the best for his future career."