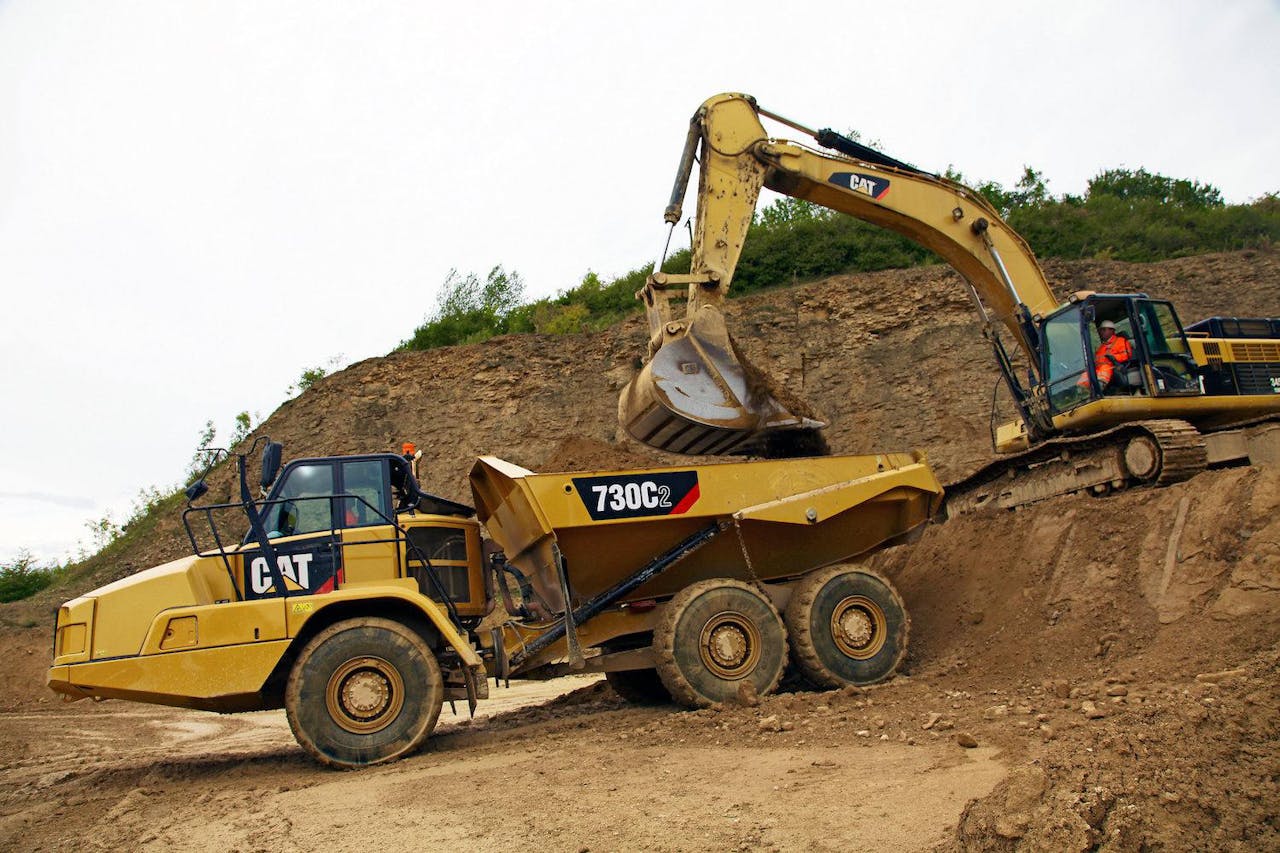 Caterpillar has announced the latest in a long line of facility consolidations and job cuts as part of the cost reduction plan it initiated last year.
According to a report from the Peoria Journal Star, between 200 and 250 jobs will be cut over the next one to two years in Northern Ireland where Cat plans to restructure operations. The paper reports Cat is considering closing its Monkstown facility there and consolidating logistics in Larne and Springvale.
Another 2,000 layoffs will come as the result of Caterpillar's plans to move production of "some construction equipment from [Gosselies,] Belgium to [Grenoble,] France and other locations outside Europe," the Journal Star reports.
With these layoffs the total number of employees Caterpillar has cut from its global workforce in the last year would exceed 16,000, well more than the 10,000 the company originally forecast when it announced its cost reduction plan last September.
In August, Caterpillar announced that as many as 200 positions would be impacted with the company's decision to end track drill production. And recently nearly 300 employees at Building AC and the Tech Center in Mossville, Illinois, were notified that they would be laid off as part of the company's consolidation of its Product Development & Global Technology and Advanced Component & System divisions, which was also announced in August.