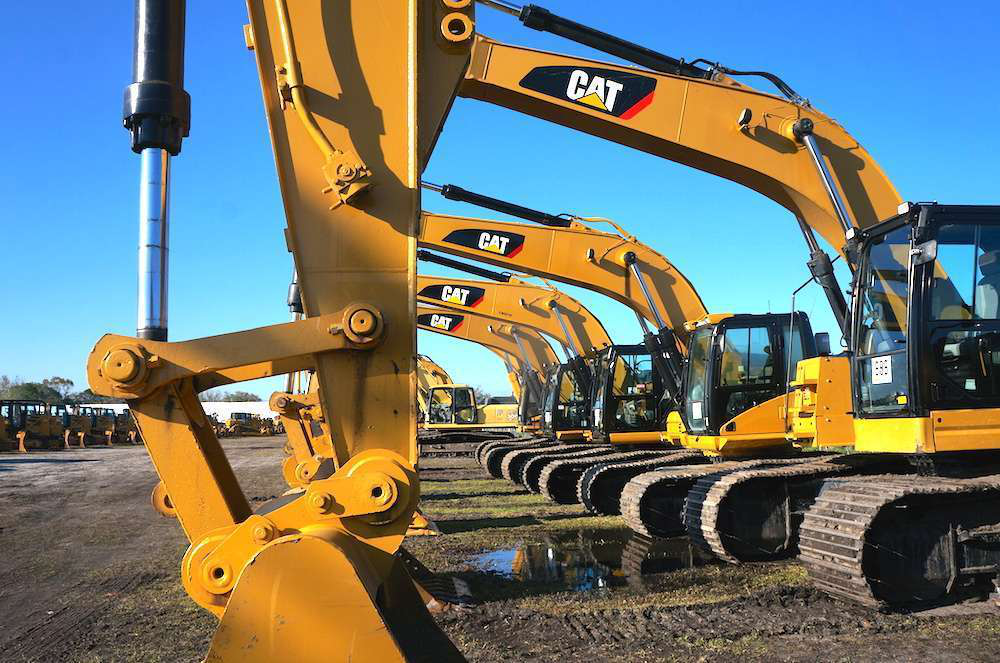 Online equipment marketplace IronPlanet recently announced that it has added a fifth day to its annual unreserved public auction in Kissimmee, Fla., in order to accommodate additional sellers.
Previously scheduled For Tuesday, Feb. 9 through Friday, Feb. 12, the auction will now begin Monday, Feb. 8.
Just more than a year removed from its merger with Cat Auction Services (CAS), IronPlanet says the Kissimmee auction will be the largest CAS unreserved public auction in its history. The company says the extra day was added to accommodate additional sellers. A list is below.
The auction will feature equipment from Cat, Volvo CE, John Deere, Komatsu, JLG, Genie and other manufacturers. Plus, Wal-Mart will be selling Cascadia Freightliners from its fleet.
More than 2,000 pieces of equipment will be up for sale at the event and though it remains much smaller than the annual auction by competitor Ritchie Bros., which last year featured more than 10,000 pieces of equipment, IronPlanet is promising quality over quantity.
"The equipment that we will be auctioning, all backed by our IronClad Assurance, will be the best selection of late model, low hour equipment in the Florida auctions this year," said Greg Owens, IronPlanet Chairman and CEO.
Frank Fowler, senior VP and director used sales at equipment dealer Ring Power Corporation, which is hosting the five-day auction, says the event will have "one of the most impressive lineups of equipment that I have ever seen in Florida in February."
Below are quick breakdowns of sellers and available equipment at the upcoming event:
Equipment
275 Excavators
168 Wheel Loaders
130 Crawler Tractors
95 Compact Track Loaders
88 Compactors
106 Backhoe Loaders
89 Off-Road Trucks
56 Skid Steer Loaders
44 Motor Graders
37 Light Towers
Sellers:
Allied Building Products
Alta Equipment Company
Bechtel
Blanchard Machinery
Blue Ox
Carolina CAT
Carter Machinery
Cleveland Brothers
Cowin Equipment
Everglades Farm Equipment
Fabick Cat
Finning
Genie
Global Contracting Group, LLC.
Gregory Poole Equipment
JLG
Kelly Tractor Co.
Louisiana Cat
MacAllister Machinery
Michigan CAT
Milton CAT
Ohio CAT
Oldcastle
Patten Industries
PipeLine Machinery
Rainey Construction Co.
Ransome Cat
Rentalex
Riggs CAT
Ring Power Corporation
Southland Construction Inc.
Sunbelt
Thompson Machinery
Thompson Tractor
Titan Machinery
UCM, Inc.
W F Jackson Construction Co
Wal-Mart
Walker Machinery
Whayne Supply
Yancey Bros. Co.
Ziegler CAT