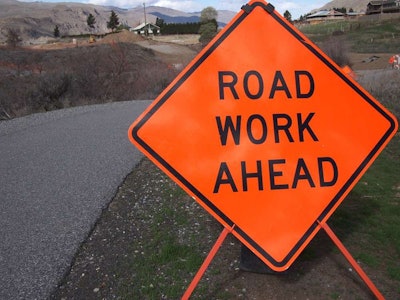 A worker in Batesville, Arkansas was killed earlier this month when he was rolled over by a piece of equipment.
John Garner, 52, was killed while construction crews were laying asphalt, according to a report from KAIT TV. Authorities say Garner was helping with the construction when a "piece of rolling equipment" flipped and rolled on top of him.
The accident took place at the intersection of Highland and East Main in Batesville. He was pronounced dead at White River Medical Center.
It's at least the third construction death involving a piece of equipment in the last month with other incidents occurring in New York City, Bel Aire, Kansas and Durango, Colorado.