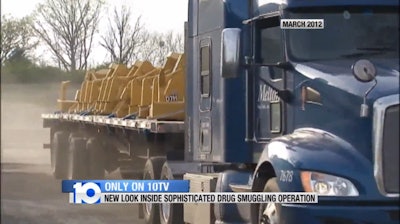 Contractors often consider return on investment when it comes to buying a new piece of equipment or attachment. But these guys had something completely different in mind.
In what the Drug Enforcement Agency called "one of the most sophisticated drug smuggling cases it's ever seen," big dozer attachments were used to smuggle marijuana into Ohio, according to a report from 10tv.com. The DEA ended up arresting three men for smuggling more than 1 ton of marijuana into the state using ripper attachments.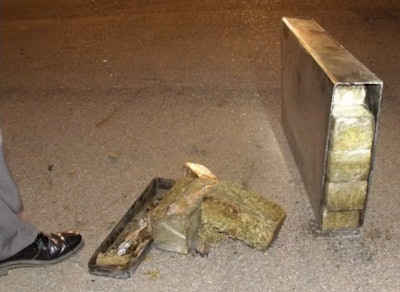 The attachments were packed with customized metal containers stuffed with 20 to 30 bricks of marijuana worth an estimated $2 million. A state trooper with a good eye noticed the trailer hauling the attachments because "the grease fittings weren't loaded right."
And Ohio's is not an isolated case. In West Texas there were two incidents of a trailer hauling attachments being seized in April alone. The first load was smuggled inside a bulldozer blade and the second, worth an estimated $1.9 million, was brought in inside plow rippers.
This method of smuggling is surprisingly effective. Most of these big castings are done south of our border. Almost all the OEMs use Latin American foundries, since they're cheaper and less hampered by environmental restrictions.
There are a lot of these castings coming over the border, heading north every day. What border or customs official is going to drill into your attachments to check for drugs?
It might be time for the OEMs to have a little quality control conversation with their suppliers.