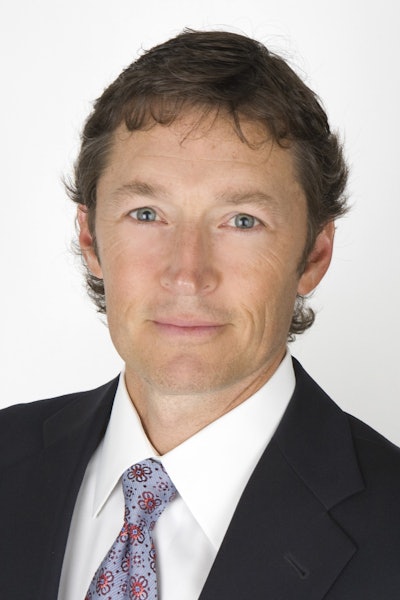 International Equipment Solutions has named Stephen Andrews as the company's chief executive officer. He was previously president and chief executive officer of Pettibone.
Prior to joining Pettibone in 2007, Andrews spent 13 years in various domestic and international positions with Hendrickson International. He is a graduate of the University of Michigan.
For more information, visit paladinbrands.com or crenlo.com.