Charles K. Patterson, president of Southeastern Equipment, is retiring after a 46-year career that began as a sales representative and ended as president, a role he's been in since 2009.
Southeastern Equipment's owner and founder, William Baker, had hired Patterson after he graduated from Ohio University, and he quickly ascended through the ranks at the Ohio-based company, which provides new, used and rental equipment.
"Charlie has been a loyal and constant partner in growing our company," says Baker. "I consider him a close friend, and we have been through a lot together. The entire Southeastern family wishes him the best."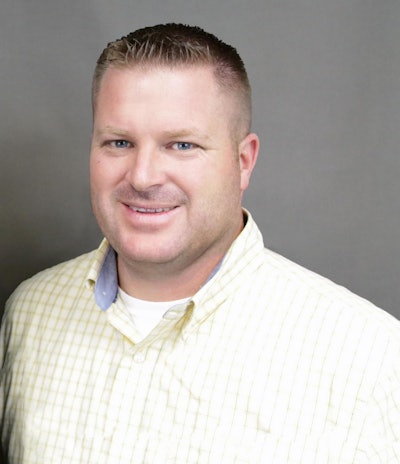 Patterson and Baker have selected Mickey Gourley to fill the role of president, effective January 1.
Gourley joined Southeastern Equipment in 1999 as an outside sales representative after earning a bachelor's degree in business from Muskingham University.
He was promoted to regional manager in 2011 and then to vice president in 2016. With 20 years of experience in sales and customer service, he is uniquely positioned to provide the leadership required for continued growth, the company says.
"We have great expectations for Mickey in his new role," Baker says of Gourley. "He will be an important player as our business continues to grow."