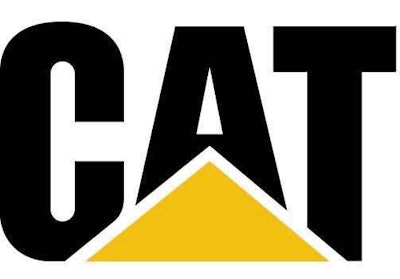 Caterpillar has announced the retirement of two group presidents and a vice president, all of which will take effect early next year.
Steve Wunning, 63, is retiring from his post as group president for resource industries, which includes mining. Caterpillar says that Ed Rapp, 57, current group president for construction industries will replace Wunning. Tom Pellette, 51, the current vice president and president of Solar Turbines Inc. has been tapped to replace Rapp.
Stu Levenick, 61, announced his retirement as well. Levenick is the group president of customer and dealer support and will be replaced by Rob Charter, 51. Charter is currently the vice president of the company's extraction division and will relocate from Singapore to the company's headquarters in Peoria, Illinois.
Wunning has been with the company for 41 years and has overseen the resource industries sector for the company since 2004. The last two years have been especially difficult for Wunning's group as weak demand for mining equipment was largely responsible for a 33-percent drop in Caterpillar's profit during 2013.
Soft mining demand has continued through the first two quarters of the year. Despite that, the company saw profits of nearly $1 billion in the second quarter, up 4 percent during the same period in 2013.
Caterpillar chairman and chief executive officer said things could have been much worse over the past couple of years if it weren't for Wunning's leadership.
"It's no secret the mining industry has gone through a tough period the last couple years. In the face of that challenging environment, Steve has provided outstanding leadership and guidance for our global mining employees, dealers and customers, and his acute focus on cost management will have us ready for the mining upturn," Oberhelman said.
Levenick has been with Caterpillar for 37 years and Oberhelman called him "instrumental" in creating a strong bond between the company and its dealer network. "Caterpillar's independent dealer network is one of the company's key competitive advantages, and I can't think of anyone who has done more to strengthen and deepen the relationship between Caterpillar and its global dealer network than Stu," Oberhelman said.
Caterpillar also announced the retirement of Steve Gosselin, 56, vice president of the company's customer services support division. Gosselin has been with the company for 35 years. His retirement will take effect February 1. George Taylor, 53, has been tapped as Gosselin's replacement and he will assume that role January 1. Taylor is currently the general manager of the company's on-highway truck group.