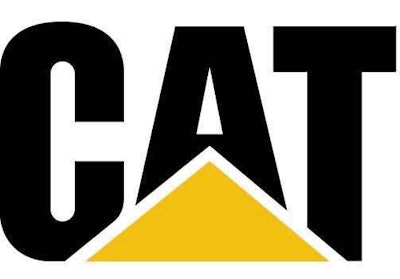 Attorneys for Caterpillar and two other defendants have begun the process of fighting back a wrongful death lawsuit that originated six years ago.
According to a report from the Southwest Texas Record, pre-trial began Monday in a suit that claims Caterpillar, dealer Mustang Machinery and Nederland, Texas contractor Standard Constructors are responsible for the death of a bulldozer operator who died in 2007.
Emory Bowie was killed shortly after he "rose from his seat to signal another worker," from the bulldozer he was operating. He entangled in one of the dozer's tracks and crushed.
His widow, Sharecka Bowie, alleged in a suit filed in 2008 that a defect in the dozer's design caused the dozer to unexpectedly begin moving in reverse, causing her husband to fall. The Record reports Caterpillar and Mustang Machinery say the man was killed due to his own negligence while operating the machine.
Bowie is seeking "an award of exemplary damages," the Record reports, in addition to wrongful death damages.