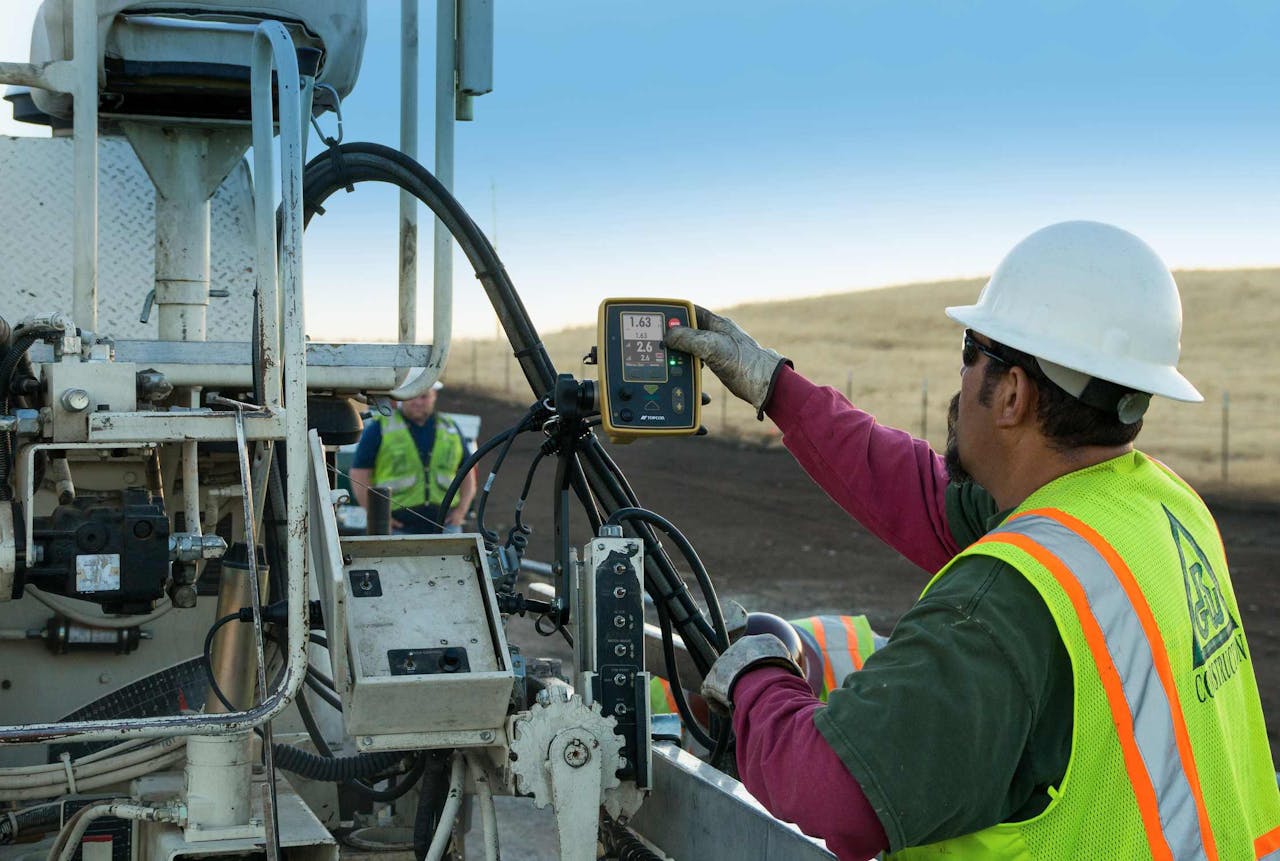 Topcon Positioning Systems announced that it has updated its P-32 asphalt paving system at ConExpo-Con/Agg 2014.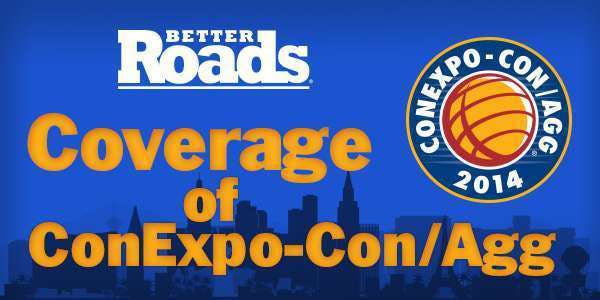 New features include an ST-3 sonic tracker, anti-vibration slope sensor and firmware update to the GC-35 control box.
The ST-3 sonic tracker is designed to provide optimal position indication on string lines, a wide range of linear detection and work well in tight areas.
The slope sensor is added to improve accuracy in challenging conditions.
The firmware update is designed to offer improved slope accuracy data by displaying the cross slope value when the control box is set in elevation control mode on both sides. Block slope calibration prevents operators from changing the slope sensor while the system is in operation.