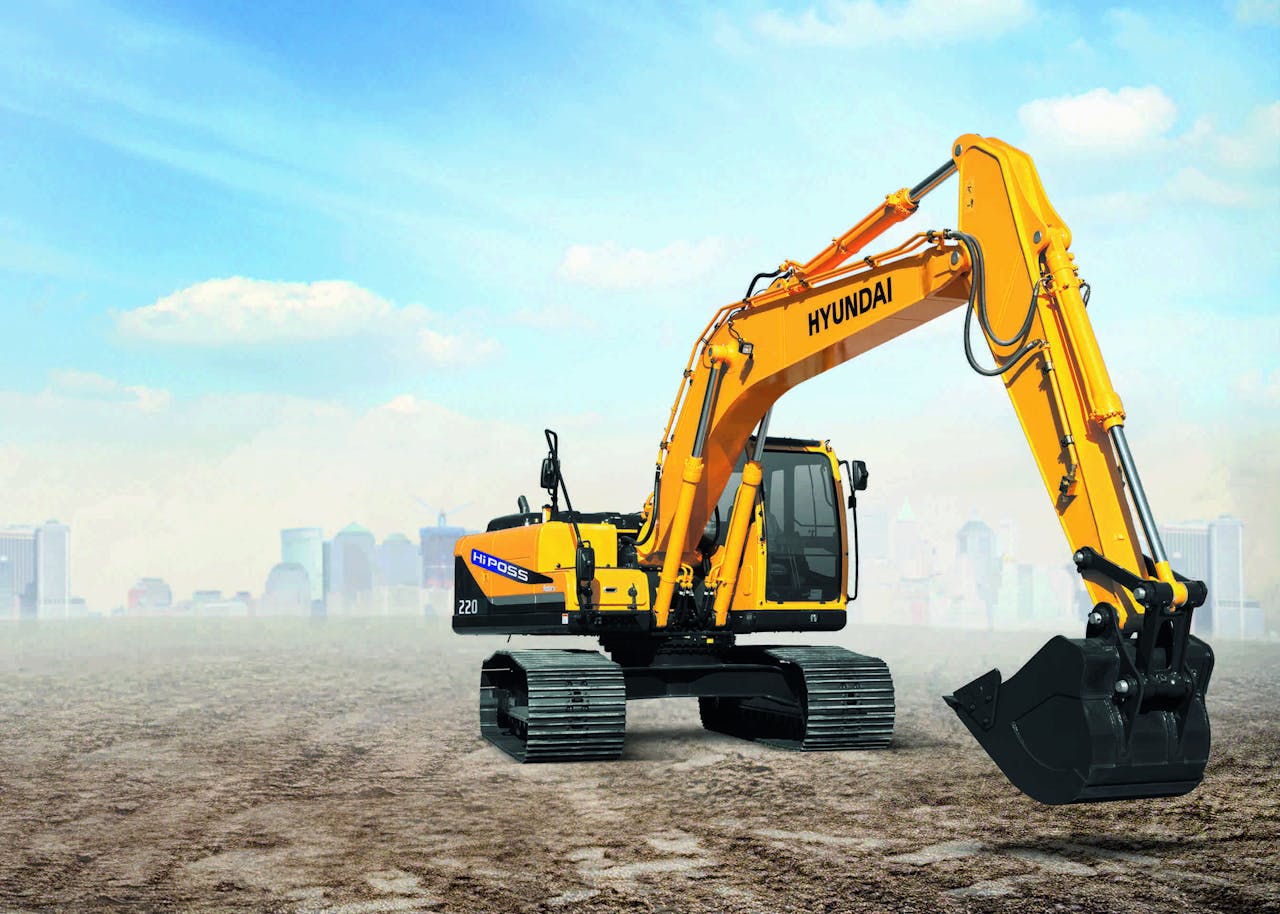 Hyundai Construction Equipment Americas unveiled its R220LC-9 HI-POSS excavator prototype, which features the company's next-generation power system.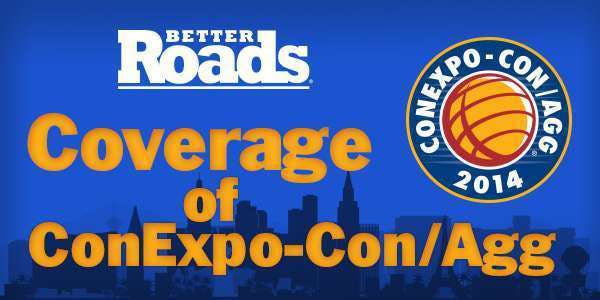 The R220LC-9 HI-POSS (Hyundai Intelligent Power Optimal Sharing and Energy Saving) uses an electronically controlled pump to maximize energy use and an accumulator to reduce energy consumption by reducing waste flow.
A 143-horsepower Cummins Tier 3 QSB6.7 engine powers the 50,520-pound machine. The excavator has a maximum dig depth of 22 feet, 1 inch and a bucket breakout force of 31,830 pounds.
Electronically controlled valves are designed to allow for independent flow and tuning to specific applications and operators. The operator can also adjust the speed ratio between attachments, match joystick signal and single operation speed from a computer or cluster and self-diagnose.
The HI-POSS technology is also said to simplify maintenance.