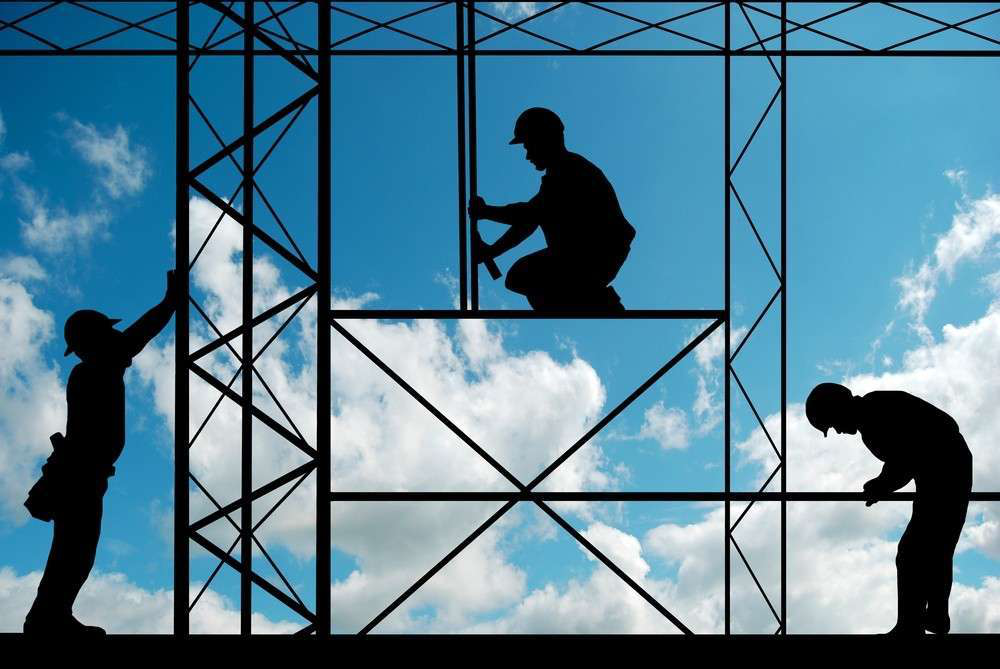 A coronavirus response bill signed into law March 18 by President Trump requires all employers with fewer than 500 workers to provide paid sick leave and family care leave.
Employers with fewer than 50 workers can file for a hardship exemption with the U.S. Department of Labor.
The paid-leave provisions of the law take effect April 1 and expire December 31.
The law requires up to 80 hours of paid sick leave for employees who have COVID-19 or are seeking preventive care for the illness.
For contractors and other employers, that will mean providing the paid leave at regular pay rates for not only full-time employees but part-time employees as well. Part-time workers are eligible for leave pay equal to their normal weekly hours.
The law also covers employees who are caring for a relative with the virus or to take care of children whose school or daycare has been closed because of the pandemic. Those caring for a relative are to be paid at two-thirds their regular rate for up to 10 days. Employees caring for children whose day care or school has closed can claim up to 12 weeks of family leave at two-thirds pay.
Employers who have to cover the paid sick leave and family leave time will be eligible for a payroll tax credit to reimburse them. Reimbursement will be up to $511 a day for sick leave and $200 a day for family leave.
Some groups, such as the Association General Contractors and the American Road & Transportation Builders Association, opposed the tax-credit reimbursement aspect of the legislation as being too much of a burden for small construction companies, because there would be a lag of several months before they could be reimbursed. Instead, they proposed the paid time off be covered by federal employment-related programs or some other means that would prevent companies from facing cash-flow crunches.
The ARTBA hopes a third round of coronavirus emergency legislation being taken up in the Senate will address that concern. Of note for contractors, that legislation is expected to include $300 billion for a new small-business loan program with 100 percent loan guarantees from the federal government, according to ARTBA.
The chart below from AGC breaks down the paid sick leave and family leave provisions:
Note: This story has been updated to provide the date the law takes effect and to add AGC's chart (above) and to add a link to the IRS page outlining the tax credits for employers.