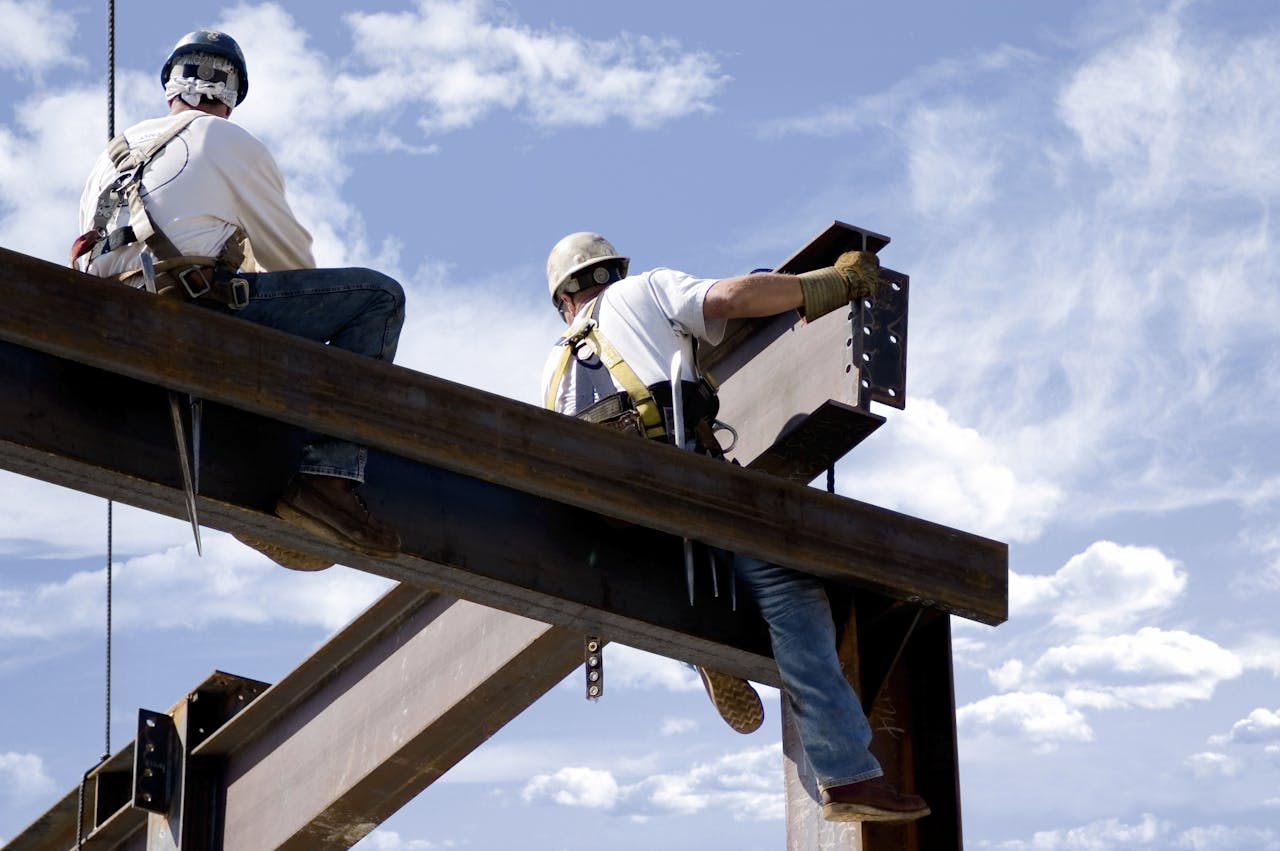 Decreases in spending on apartment homes and nonresidential projects were the difference in June's construction spending report, as total U.S. spending fell 1.3 percent to a seasonally adjusted annual rate of $1.205 trillion.
Despite the monthly drop, the annual rate remains 1.6 percent above the June 2016 rate.
Total residential spending fell 0.3 percent in June to a rate of $508.8 billion. Private homebuilders spent 0.3 percent more on the construction of new single-family homes, bringing that rate up to $261.3 billion, a 9-percent improvement over the year-ago figure.
However, homebuilders spent 3 percent less on multi-family homes at a rate of $60.7 billion. The rate remains 0.6 percent above the June 2016 figure.
Nonresidential spending fell 2 percent to a rate of $696.9 billion and has fallen 3.1 percent lower than the June 2016 rate.
The top percentage decreases in nonresidential were conservation and development, down 7.3 percent to $6.5 billion; public safety, down 6.5 percent to $7.6 billion; and highway and street, down 6.4 percent $82.7 billion. The top (and only) percentage gains for the month were communication, up 2.8 percent to $22.3 billion and office, up 1.9 percent to $72.9 billion.
Total construction spending from the private sector fell 0.1 percent to $940.7 billion but remains up 5.3 percent over June 2016. Government spending fell 5.4 percent during June to $265 billion and is down 9.5 percent over its year-ago figure.