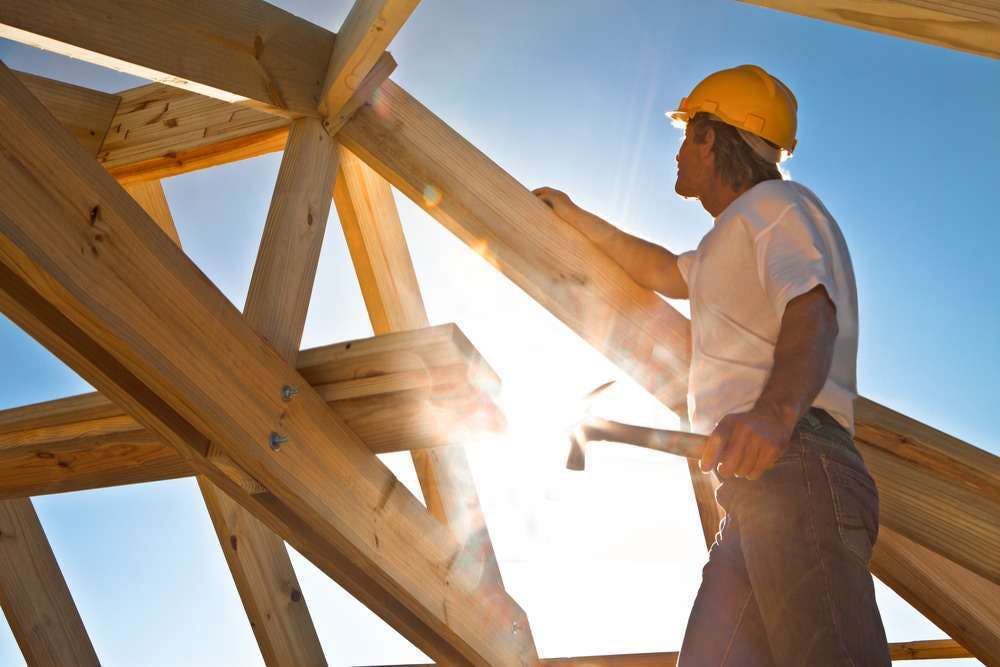 The start of construction on new homes in the U.S. fell 5.5 percent in May to a seasonally adjusted annual rate of 1.092 million homes, according to the latest estimates from the Commerce Department.
Total starts are down 2.4 percent from the May 2016 estimate, largely due to a decrease in the number of multi-family homes/apartments under construction. Multi-family starts fell 9.8 percent in May from the previous month and are down 25.7 percent from the May 2016 figure.
Single-family starts saw a monthly decline of 3.9 percent, but remain up 8.5 percent over the year-ago figure.
Building permits, a good barometer of where the housing market is moving, fell 4.9 percent in May to a rate of 1.168 million. Permits are down 0.8 percent over their year-ago figure.
With three straight months of declines in home starts, home-builder confidence, though still historically high, has fallen as well. According to the latest release of the National Home Builders Association/Wells Fargo Housing Market Index (HMI), builder confidence has fallen two points to a 67. The new index also revises the May reading of 70 downward to a 69.  Any reading above a 50 indicates most home builders believe market conditions are good.
"Builder confidence levels have remained consistently sound this year, reflecting the ongoing gradual recovery of the housing market," says NAHB chairman Granger MacDonald.
"As the housing market strengthens and more buyers enter the market, builders continue to express their frustration over an ongoing shortage of skilled labor and buildable lots that is impeding stronger growth in the single-family sector," added NAHB chief economist Robert Dietz.