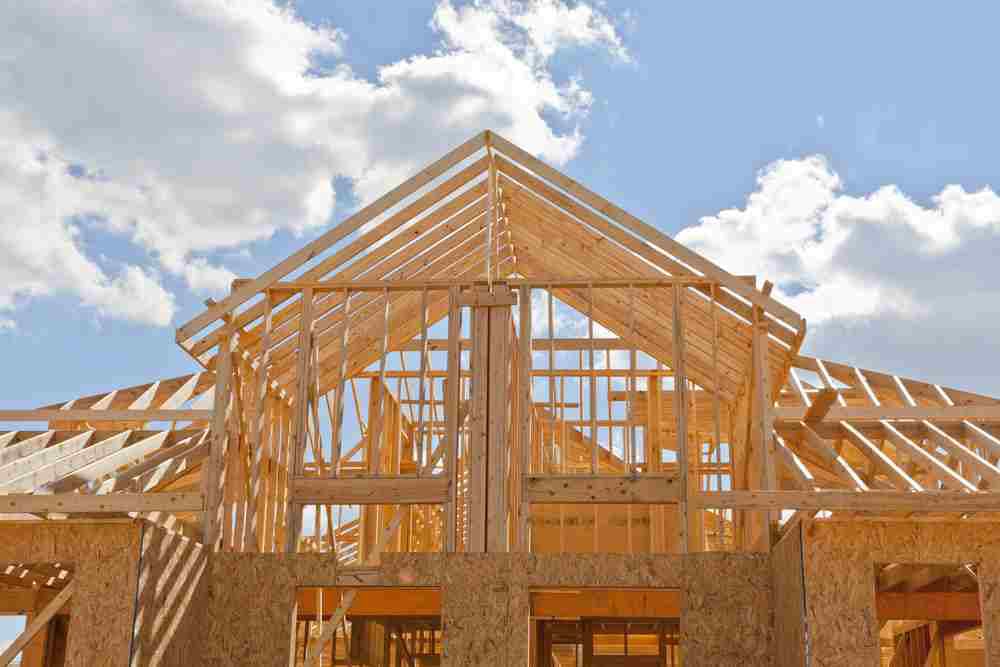 A dip in the start of construction on multifamily homes wiped out a small gain in single-family homes in April, bringing total U.S. home starts down 2.6 percent.
Total starts fell to a seasonally adjusted annual rate of 1.172 million but remain up 0.7 percent from the April 2016 figure, according to preliminary data from the Commerce Department.
Single family starts rose 0.4 percent to a rate of 835,000 homes while multifamily starts fell 9.6 percent to a rate of 328,000 homes. Single family starts remain up 8.9 percent over the year-ago figure while multifamily starts are down 14.6 percent.
Following a dip in April, the National Association of Home Builders reports that confidence among its members has reached the second highest reading on the NAHB/Wells Fargo Housing Market Index (HMI) since 2005. Builder confidence rose two points to a 70 on the index. Any reading above a 50 indicates most home builders believe market conditions are good.
"This report shows that builders' optimism in the housing market is solidifying, even as they deal with higher building material costs and shortages of lots and labor," NAHB chairman Granger MacDonald said in a statement.
"The HMI measure of future sales conditions reached its highest level since June 2005, a sign of growing consumer confidence in the new home market," added NAHB chief economist Robert Dietz. "Especially as existing home inventory remains tight, we can expect increased demand for new construction moving forward."