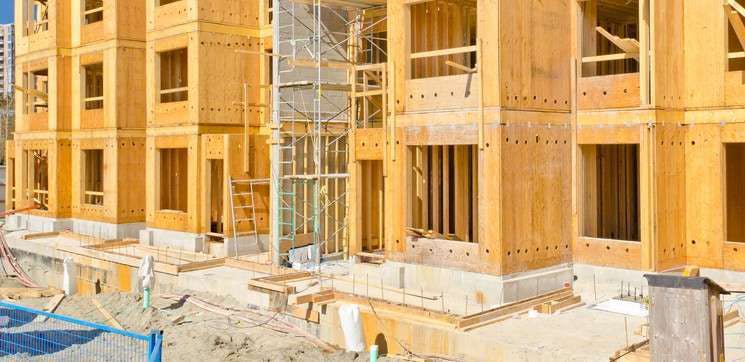 Gains in residential construction spending during March were offset by an identical loss in nonresidential as total construction spending in the U.S. fell 0.2 percent.
Total spending fell to $1.2 trillion, but remains 3.6 percent above the March 2016 figure, according to preliminary data from the Commerce Department.
Private residential spending rose 1.2 percent during March to $503 billion and is 7.5 percent above its year-ago figure. The gains primarily came from an 0.3 percent increase in single-family home spending to $258 billion. Those gains were nearly matched however by multifamily spending which rose 2 percent to $66 billion.
Total nonresidential spending fell 1.2 percent for the month to $709 billion but remains up 1 percent over its year-ago figure.
Top percentage losses in the sector were commercial and educational, both down 3.4 percent to $80.5 billion and $91 billion, respectively; and transportation which fell 3.2 percent to $40 billion. Top percentage gains were conservation and development, which increased 5.4 percent to $7.5 billion; health care, up 1.7 percent to $41 billion; and lodging, up 0.7 percent to $28 billion.
Total construction spending from the private sector was flat at $940 billion while government spending fell 0.9 percent to $278 billion.