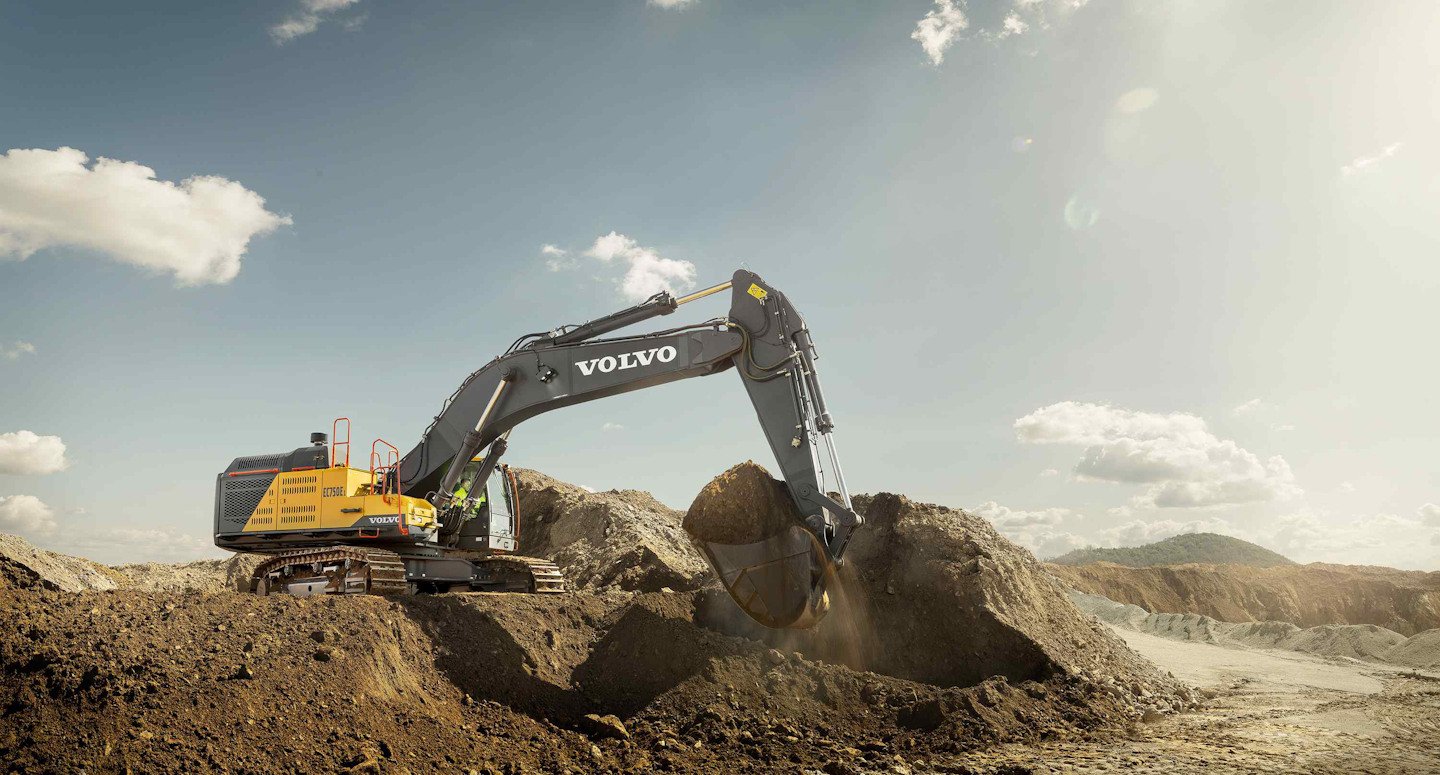 Releasing its fourth quarter results, Volvo Construction Equipment says it ended the year with a global net sales increase of 20 percent to SEK 13,110 million, due to a "favorable product mix, higher sales volumes, lower costs for credit losses in China and reduced operating expenses."
The announcement was offset, however, by the company's report that its full year sales decreased by 1 percent to SEK 50,731 million.
"Global demand for construction equipment was largely flat in 2016," says Martin Weissberg, president of Volvo CE. "However, there were signs of progress in Asia. Volvo shows positive signs of growth in our stronghold segments of excavators, wheel loaders and articulated haulers."
The company's North American region saw a 35 percent order intake increase from 2015's low levels; the company also notes, however, that the North American market was 2 percent below 2015, with a decline in larger machine sales. On the compact side, however, sales were positive, driven primarily by compact excavator demand.
Other regions seeing order intake increases were Europe (including Russia), 46 percent, and Asia (including China), 29 percent. Taking out China, however, the Asia market was 5 percent below 2015 through November. The 3 percent growth in the China market over 2015 was the first growth seen after a long period of decline, the company says. In particular, the China excavator market grew by 15 percent compared to the previous year. The company also noted that its SDLG-branded products saw increased sales in China and Southeast Asia.
The company announced in the fourth quarter that it would revitalize its research and development efforts, and use its in-house produced 8-liter engine in its mid-size excavators and wheel loaders, replacing externally sourced engine. In addition, the company announced in January it would be moving its global headquarters from Brussels, Belgium, to Gothenburg, Sweden.