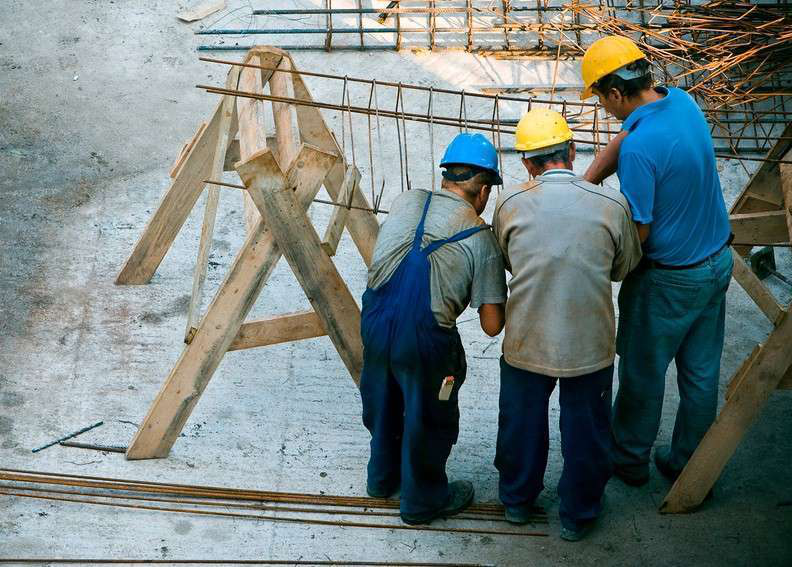 After reaching an 8-year high in November, employment in the U.S. construction industry fell slightly, losing 3,000 jobs in December.
According to preliminary data from the Labor Department, construction now employs 6.699 million Americans. Despite the loss, construction employment remains at its highest point since December 2008
Since this is preliminary data, job data for 2016 likely won't be finalized until March. However, if the current numbers hold, total employment will have risen 1.5 percent with the addition of 102,000 jobs during 2016, an average of 8,500 jobs per month.
As it tends to during the winter months, the industry's unemployment rate rose 1.7 points in December to 7.4 percent. It's the highest rate the industry has seen since March when unemployment stood at 8.7 percent before dropping to 6 percent in April.
Construction employment since January 2006