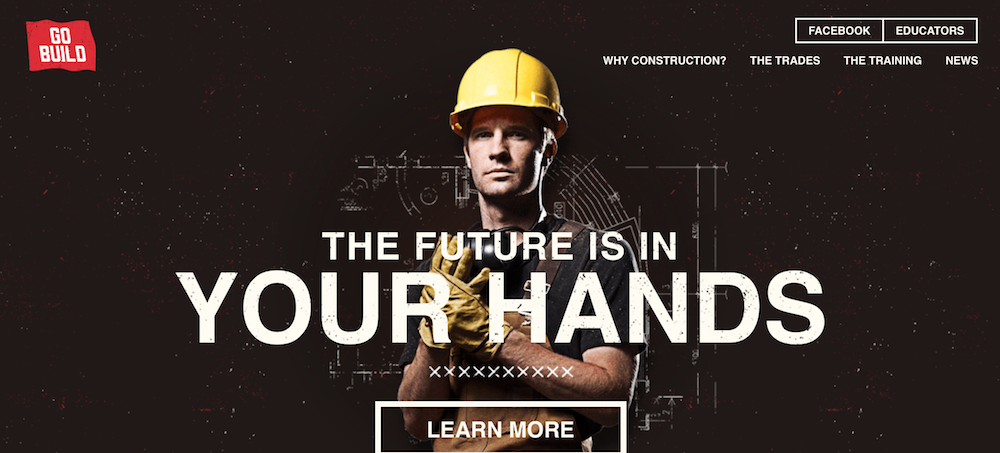 Nearly one year after signing the Go Build Tennessee Act into law, Gov. Bill Haslam last week launched the statewide construction workforce recruiting program the bill will fund.
With a stated goal of "inspiring young people to consider a career in the skilled trades," Go Build Tennessee will receive more than $2 million in funding from excess revenue collected by the state's Board of Licensing Contractors.
The program will put the money to use through "targeted education and image enhancement" in order to attract more students to careers in construction.
A website for the program has launched and explains how careers in the industry provide a good living, lists available trades and available training, and offers videos and other learning tools for teachers to share with students.
"Tennessee is often ranked among the best for economic development and business climate. To remain competitive we need to prepare our citizens to meet workforce demands, including the demands in the construction industry," Haslam said during the program's launch May 18.
The average age of construction workers in Tennessee is more than 50 years old, according to Associated General Contractors data. And for every five workers that leave the industry, AGC says, only one is there to replace them.
"Today's launch is the result of employers, industry association, educators and our legislature, working together to address an ongoing industry crisis," said David Stansell, president of Go Build Tennessee and president of Stansell Electric Company of Nashville.
If the "Go Build" name sounds familiar, that's because similar programs have been started in other states. Go Build Alabama was the first, followed by programs in Georgia, Wisconsin and Oregon. In the Alabama program's first four years, Go Build advocacy was credited with increasing trade school attendance in the state by 30 percent.