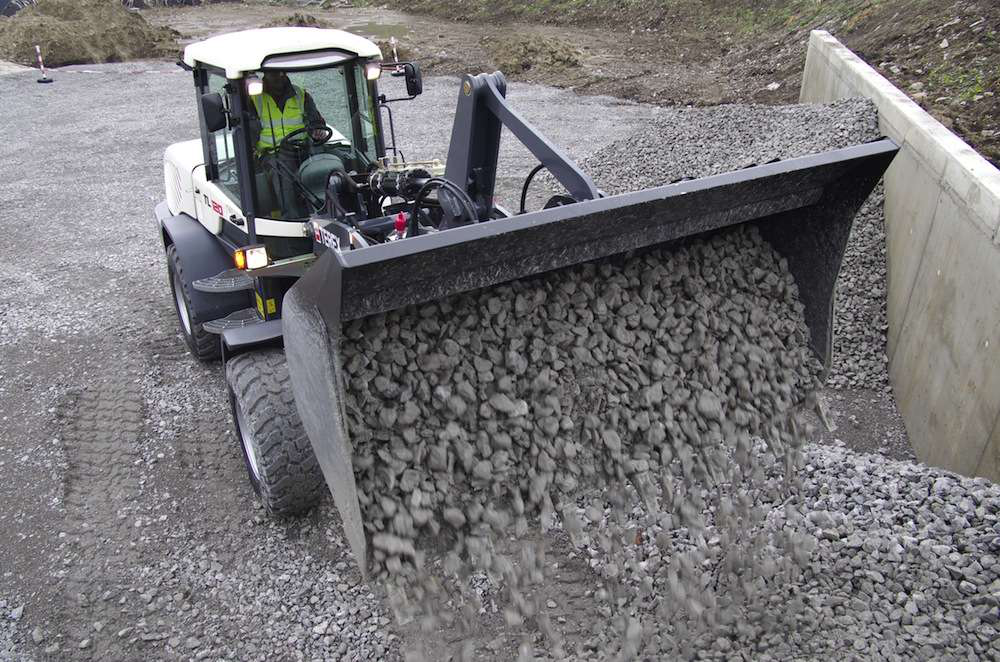 Three months after receiving an acquisition offer from Chinese equipment manufacturer Zoomlion, Terex has announced that it has mutually agreed with Konecranes to terminate plans to merge the two companies.
Announced in August 2015, the merger would have placed 60 percent of the new company (to be called Konecranes Terex) in the hands of Terex shareholders, with Konecranes shareholders owning the remaining 40 percent.
Because the termination was mutually agreed to, neither company will be subject to penalties.
However, Terex has, at least initially, agreed to sell its Material Handling and Port Solutions business to Konecranes. The $1.3 billion deal will be comprised of $820 million in cash and 19.6 million in newly issued shares of Konecranes.
The deal is expected to close in January after which Terex will own 25 percent of the outstanding shares of Konecranes and will have the right nominate two directors. However, Terex can choose to terminate this agreement too, on or before May 31, 2016, for a fee of $37 million.
"The sale of the MHPS business to Konecranes is good for our customers, team members and shareholders," said John L. Garrison, Terex president and CEO. "This transaction is expected to be accretive to Terex earnings per share and preserves the strategic logic for the original merger of equals. In addition, it will significantly reduce Terex's debt levels, improves our balance sheet and gives us longer term financial flexibility to invest in our business and buy back shares."
In the company's announcement, Terex notes that a further benefit of the MHPS agreement with Konecranes is that it will allow the company to continue discussions with Zoomlion, which on Dec. 4 offered to buy Terex for $31 per share in cash.
Garrison adds that because Terex can walk away from the new Konecranes deal, the company is discussing with Zoomlion an acquisition "with the MHPS business or, alternatively, for the sale of Terex without the MHPS business."