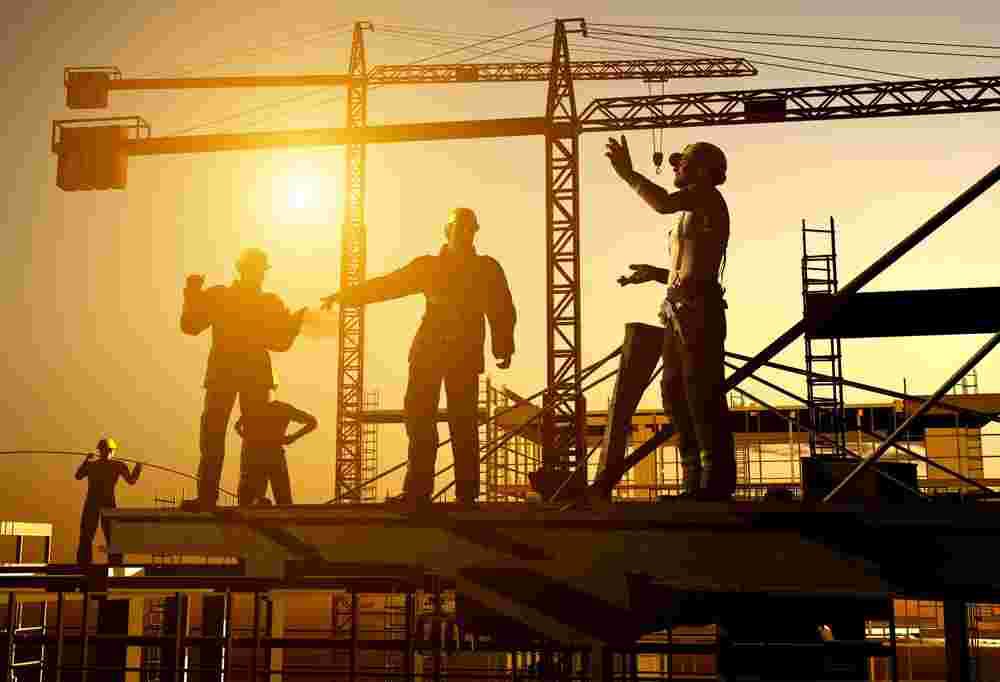 Though homebuilding has been mostly responsible for the rise of construction spending over the last year, in October it was matched by nonresidential projects, a combination that boosted total spending to an eight-year high.
Spending rose 1 percent in October to a seasonally adjusted annual rate of $1.107 trillion, according to preliminary data from the Commerce Department.
Total spending is now up 13 percent year over year and has reached its highest point since the start of the Great Recession in December 2007.
Total nonresidential spending rose 1 percent to $702 billion with the largest percentage gains coming from public safety at 16 percent to $10 billion; conservation and development, up 12 percent to $9 billion and communication, up 7 percent to $20 billion. Other notable percent gains came from highway and street, up 1.1 percent to $94 billion and health care, up 1.3 percent to $42 billion.
Nonresidential spending is now up 11 percent year over year.
Homebuilding rose 1 percent during the month as well to $400 billion. Single-family construction was up 1.6 percent to $226 billion while apartment construction rose 1.4 percent to $58 billion. Single-family spending is now up 11.4 percent year over year while apartments are up 28 percent.
Total private spending rose 0.8 percent to $800 billion and is up 16 percent year over year.
Government spending rose 1.4 percent to $300 billion and was led by nonresidential which saw a 1.4 percent increase to $300 billion.