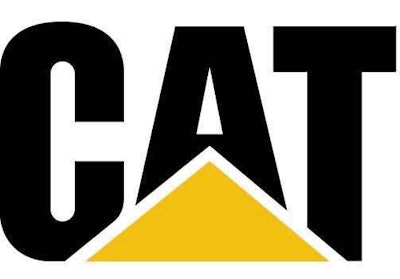 Caterpillar has announced that it will cut 250 workers from its Lafayette Engine Center in Indiana.
According to a report from WLFI TV, the company will lay off 50 full-time workers from the plant and another 200 workers employed through staffing agencies.
Caterpillar told the station, "a decrease in orders for engines that support the oil and gas industry," is the reason for the job cuts.
The Lafayette plant is the "main source for medium-speed diesel engines for marine, petroleum, electric power, locomotive and industrial applications," according to the Caterpillar website. The plant produces the 3500 and 3600/C280 series engines.
The layoffs are expected to be completed by June and come as an effort to deal with the company's current struggle with falling oil prices. The manufacturer expects sales to drop by more than $2 billion this year due to the drop in oil prices as it impacts demand for heavy equipment among oil and gas companies.
This is the third round of layoffs announced by the company so far this year, following job cuts in Illinois in March as part of a production line move to Mexico. In January the company announced cuts at a mining equipment facility, also in Illinois, due to low demand for that equipment.