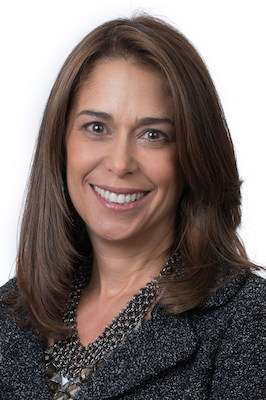 A veteran of the financial industry with stints at several prominent accounting firms, Deborah Schleicher has been named the next Chief Financial Officer at IronPlanet.
Schleicher's resume includes roles at Arthur Andersen, PricewaterhouseCoopers and, most recently, eight years at Grant Thornton where she leaves a position as a national partner.
"IronPlanet will benefit from Debbie's vast experience in building reporting and tax processes, as well as her client management and implementation skills," said IronPlanet chairman and CEO Gregory Owens in a prepared statement.
Schleicher graduated from the University of Delaware and is a Certified Public Accountant.
"I am thrilled to be joining IronPlanet," Schleicher said. "I have tremendous confidence in our executive team and in the strength of IronPlanet's platform."