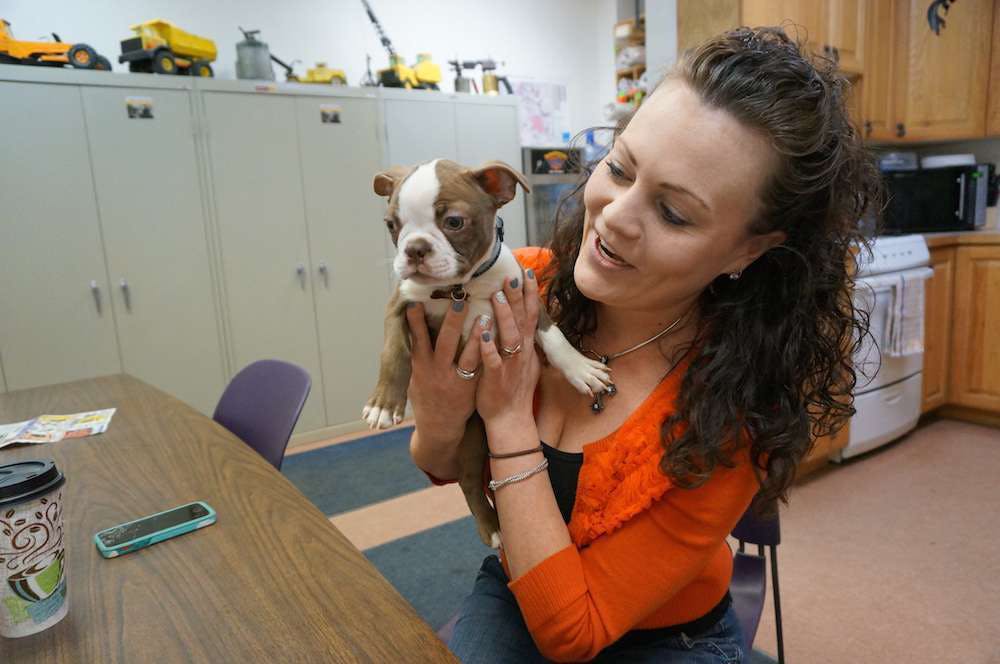 In the past, second- and third-generation contractors often assumed the helm of the company because it was all they'd known, and what they were expected to do. They had years of experience in the field, but often had limited decision-making skills and little management experience.
The focus on succession planning has often been on steps the current owner needs to take, with little directing for the generation that will take over. Sometimes things went smoothly, sometimes not—the average lifespan of a family-owned business is less than 25 years.
For today's up-and-coming contractors, the path is a bit different. Kali Grubaugh of Colorado Springs-based Bradley Excavating knows that she and her brother Zach, along with Jonathan Thorne, the company's general manager, will run the company someday. However, she's taken a measured approach to making that decision.
Like many children of construction company owners, Kali and Zach worked every summer for the company, learning to operate equipment and to navigate the ins and outs of the construction industry. Kali wasn't sure she wanted to be a third-generation contractor, though, and her father encouraged her to follow her own path.
After graduating from Colorado State University, she first was interested in going to law school, and then pursued a teaching career, before coming home to Bradley Excavating. Things clicked, and Kali knew her career was in construction.
"I have a lot of passion and dedication to the business and to our teammates," she says. "Zach and I are looking forward to taking things to the next level."
Both Kali and her father Bradley knew the importance of succession planning. When their Caterpillar equipment sales representative, Mike Milyard of Wagner Equipment, recommended the Generation to Generation training program, they jumped at the chance. Partnering with Cat, Wagner offers the program to customers who plan to pass on their company to the next generation.
"Our goal is to offer this training program to as many customers as possible who have interest in partnering with us to help support the success of the next generation of their organizations," says Ryan Shaughnessy, Sales Development Manager. Not all Caterpillar dealers offer the program, so the Grubaughs were fortunate to be located near the Denver-based sessions.
"I learned a lot of valuable information," Kali says. "My class covered business ethics, business law and HR law, but we also discussed topics such as the difference between management and leadership," she says.
Milyard says he thought Bradley Excavating was the perfect client to recommend for the program. "The first time I met Kali, she was out in the field," he says. "When I saw how eager she was to learn, I approached Bradley about the opportunity. It requires the customer to put some money up front — money that they will get back in credits after the completion of the program — so you know if someone commits, they're proactive about it."
The focus on business management and leadership techniques has allowed the company's employees to view Kali in a new light, rather than just as the boss' daughter they've known since she was in middle school. She feels she will be able to retain the culture and environment her father has created, while taking advantage of new opportunities.
"My grandfather and my father have passed their core values along to us," she says. "With that in place, we feel we can look at the technology that is advancing rapidly. We're talking about incorporating newer things; for example, someday soon we'd like to start surveying with drones."
Since working for the company full time, Kali has taken on a variety of jobs, such as estimating and project management. She knows she needs to understand everything about how the company runs. "I do whatever is needed," she says. "And if the guys out in the field call and say they need help, I'll go out and get on a piece of equipment."