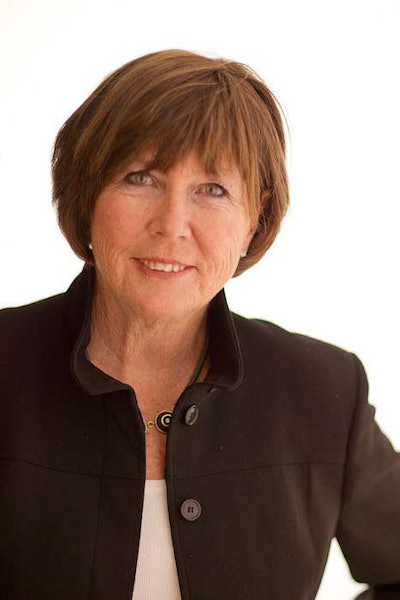 This morning Ritchie Bros. Auctioneers announced that its board of directors has appointed Beverly Briscoe to become its new Chair of the Board.
Briscoe will replace Robert Murdoch who is stepping down from the board by the end of the year. Murdoch has reached the age limit set for the position but will remain as a director on the board for the rest of 2014.
Briscoe has extensive experience in the industry and has served as a director on the Ritchie Bros. board for more than 10 years. She has held the role of Deputy Chair since September 2013.
Between 1997 and 2004 Briscoe owned a transportation services company and before that she was the vice present of Wajax Industries, chief financial officer of the Rivtow Group of Companies and CFO of number of operating divisions of the Jim Pattison Group.
Briscoe graduated with a business degree from the University of British Columbia and is a fellow of both the Institute of Chartered Accountants and the Institute of Corporate Directors. She is also a director on the board of Goldcorp Inc., chairing the audit committee and is a member of the environmental health and safety committee there.