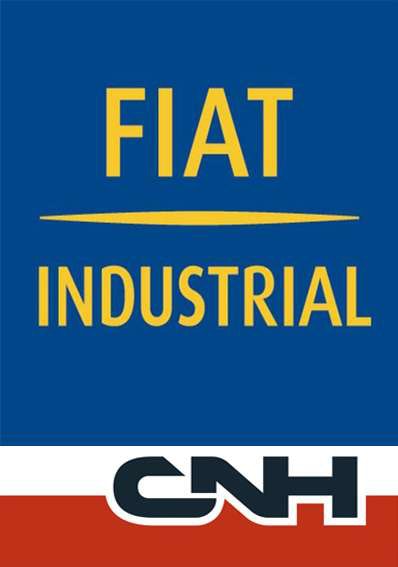 CNH announced today that its Board of Directors will hold the final vote concerning the pending merger with Fiat Industrial on July 23.
Fiat Industrial, which owns 87 percent of CNH's outstanding shares has committed to vote in favor of the merger.
The news comes about three and half months after CNH's Board of Directors voted to approve the merger plan. Should the upcoming vote result in approval, the merger will result in a company named NewCo—a name typically given to startups or merged companies before a final name is agreed upon.
The new company will be based in the Netherlands and will be listed on the New York Stock Exchange. CNH shareholders will receive 3.828 NewCo shares for each CNH share, and Fiat shareholders will receive one NewCo share for each Fiat share.