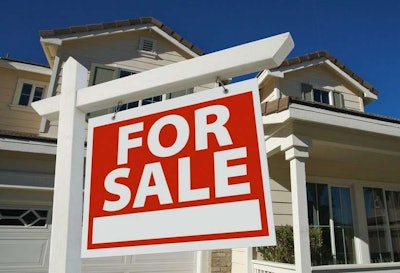 After a dip in February followed a strong surge in January, new home sales edged slightly upward in March.
According to data from the U.S. Census Bureau, sales of new single-family homes rose 1.5 percent in March to a seasonally adjusted annual rate of 417,000.
At the end of March, 153,000 homes were listed for sale. That's the highest listing amount since November 2011.
March's rate of 417,000 is 18.5 percent higher than the March 2012 estimate of 352,000,  nicely illustrating the recent boom in sales.
The data shows that the average sales price of new houses sold in March was $279,000 while the median sales price was $247,000.