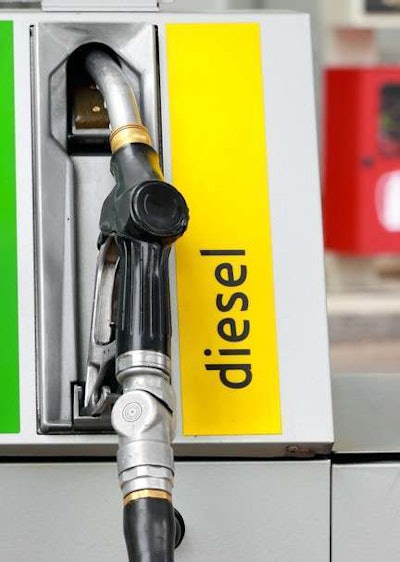 According to the latest Producer Price Index from Associated General Contractors of America, the prices for construction materials were flat in March.
The AGC reports that although the prices of homebuilding materials including lumber and plywood, gypsum products, construction plastics, paint and roofing materials increased again in March, a plunge in diesel prices and declines in the price of steel, copper and aluminum negated any overall increase.
The price of diesel fell 6 percent in March and was down 6.7 percent from March 2012. Meanwhile, thanks to the housing boom, the price lumber and plywood jumped 3.7 percent in March and 17.7 percent in the time since March 2012.
Ken Simonson, the AGC's chief economist, said materials prices were only 0.9 percent higher than March 2012. And because contractors haven't increased their own prices, Simonson gave a warning in the association's report.
"Contractors have held the line on pricing, even as costs shoot up for some items they buy," Simonson observed. "The net effect of these diverse changes is that some contractors may be squeezed out of business if they are caught by an unanticipated price spike."