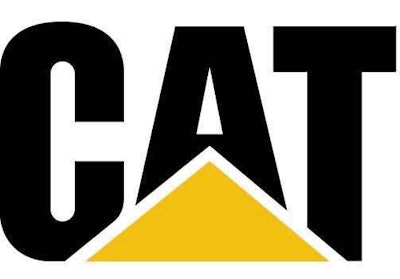 Again underlining that success in China "is an important part" of the company's long-term strategy, Caterpillar announced that it has opened its 24th factory in China as the company continues to expand its presence in the country.
The new, nearly 23,000-square-meter facility in Wuxi, China produces axles, transmissions and final drives "for use in a range of Caterpillar earthmoving and mining machinery."
The company also announced the completion of a 17,000-square-meter expansion of a separate Wuxi facility that produces hydraulic cylinders for Cat machines.
"Over the decades, Caterpillar has developed a reputation for providing customers the lowest overall owning and operating costs for the life of a machine. This is heavily influenced by our vertical integration and ability to maximize productivity and deliver fuel efficient machines by integrating across the power train," Ed Rapp, Caterpillar group president with responsibility for Construction Industries, said in a prepared statement.
"This expansion of our component capability and capacity in China supports our drive to bring this value to our customers in China."
In January, Caterpillar opened a wheel loader manufacturing facility and a proving ground in China. The company employs more than 15,000 people in China and operates its 24 factories in addition to four Research and Development centers and three logistics and parts centers.
Forbes recently said China will play a major part of the company's long-term growth.