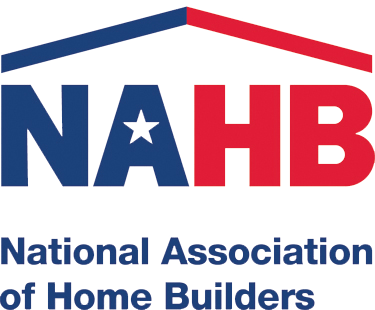 During a panel at the International Builders' Show in Las Vegas, experts from the National Association of Home Builders said multifamily housing will continue to lead the housing market's recovery in 2013.
The NAHB cites the multifamily market's recovery, noting that it is at about 70 percent of the way back to a sustainable level.
In December, home construction surged to its highest level since 2008. Out of the total seasonally-adjusted rate for housing of 954,000, multifamily housing was at a rate 330,000.
"We are forecasting construction of 299,000 new multifamily residences in 2013. While this is an improvement from just a few years ago, it is still well below the 350,000 units that are required to keep supply and demand in balance," said NAHB chief economist David Crowe.
Experts say they have seen a change in attitude toward renting as families like the flexibility it gives them especially in a time where many families are between jobs or on career paths that necessitate moving.
However, increases in material costs and labor weigh heavy on the mind of many builders, along with a lack of funding in many markets to build apartments.