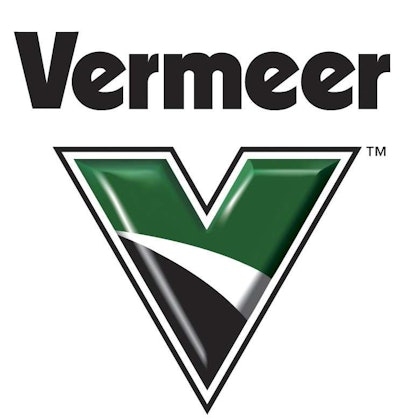 Vermeer recently announced two new division presidents. Jason Andringa was named President of the Forage and Environmental Solutions division and Doug Hundt was named President of the Underground and Specialty Excavation Solutions unit.
Andringa and Hundt will co-chair Vermeer's executive team and report to CEO Mary Andringa. Meanwhile, Tony Briggs was named Vice President of Sales and Distribution.
Andringa joined Vermeer in June 2005 and was promoted from his role as Vice President over distribution and global accounts. He previously worked at NASA for five years as a staff engineer at the Jet Propulsion Laboratory. Andringa has a bachelors degree in mechanical engineering from Calvin College and a masters in aeronautics/astronautics from the Massachusetts Institute of Technology, and an MBA from the University of Southern California.
Hundt has been with Vermeer for 19 years and was previously the Group Vice President of industrial. He's a graduate of Iowa State University. Tony Briggs joined Vermeer in 1998 and was most recently director of underground solutions. He earned an MBA from Drake University and a bachelors from the University of Northern Iowa.