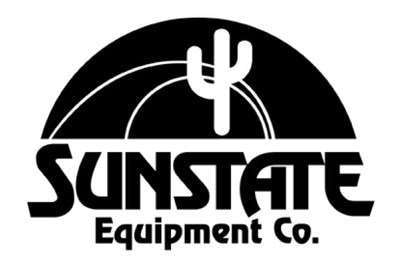 Japanese company Sumitomo Corporation announced this morning that it has increased its investment to become the controlling interest in Sunstate Equipment Co. with 80 percent of the company's shares.
Despite the U.S. construction equipment rental industry's downturn, in December 2009 Sumitomo made a $50 million investment in Sunstate because it "was convinced that industry was poised for long-term growth," according to a Sumitomo statement.
Under the deal, Michael Watts, Sunstate's founder and chairman of the board, will retain 20 percent of the company's shares and will continue to run the Arizona-based company along with the existing management team.
"Sumitomo believes that now is the opportune time to further grow Sunstate's business because (the) U.S. equipment rental industry (is) still fragmented today and the industry is expected to grow due to (the) continued increase in the rental penetration," the Sumitomo statement reads.