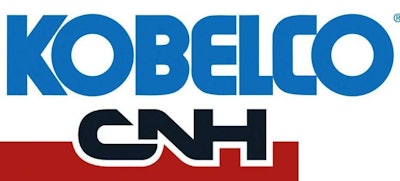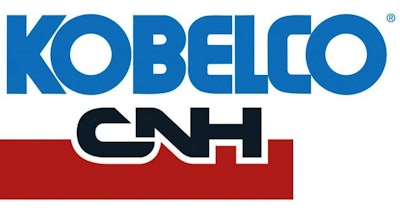 CNH and Kobelco Construction Machinery (owned by Kobe Steel) are "unwinding" their joint ownership and equity positions in all companies and eliminating any geographical exclusivities, both companies have announced.
CNH says it will continue to manufacture excavators incorporating Kobelco technology at its plants in Calhoun, Georgia; Italty and Brazil, and source select models such as short-radius excavators, from Kobelco for no less than five years.
CNH (owned by Fiat Industrial) also says it will market full-size excavators using Kobelco technology under its New Holland Construction brand and compact excavators under both the Case and New Holland brands.
Mario Gasparri, head of CNH's construction brands, calls the change "vital because it lets us directly manage our business in all regions." It also allows CNH to leverage CNH Global and Fiat Industrial technologies and resources "to better address customer needs," he says.
The two companies began their alliance in 2002, set for a 10-year period. In the agreement, Kobelco America Holdings transferred 65 percent of its shares in Kobelco Construction Machinery America to CNH.
Under the alliance, Kobelco's sales and marketing rights were limited to Asia and the Pacific area, excluding Australia, says Kobelco. Beginning in January, Kobelco will market and provide services on its own in North America, Europe, and other areas not included in the alliance agreement.
Kobe Steel is buying back the 20-percent equity that CNH currently holds in Kobelco, and will sell back to CNH any shares held in CNH affiliate companies.