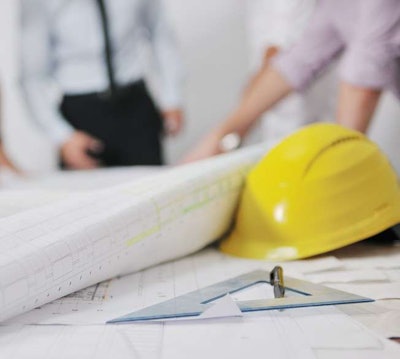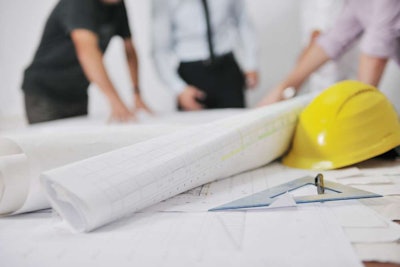 According to a new report from management consultant and investment banking provider FMI, the construction industry has contracted to the point that it is now roughly 70 percent of its size in 2006. And though things are looking up, construction business owners still face several challenges including a shrinking labor pool at a time when demand is getting back to normal.
Compounding these issues are additional concerns raised by contractors surveyed by FMI. Even more troubling, FMI reports that "many are not confident in their ability to address tomorrow's industry challenges."
The most impressive response garnered by the survey was the amount of contractors who said project disruptions including delays, cancellations and funding challenges are still having a heavy impact on their business a full three years after the recession. The survey found that project delays are affecting 83 percent of respondents while cancellations are affecting 41 percent.
"
The top concern among those contractors surveyed remains the slowly recovering state of the economy. " Because of the economy, 50 percent of the contractors surveyed are concerned about the availability of project funding and feel it could have an impact on their capital programs. Of those that are worried about limited funding, 72 percent said they were not confident that their response to the problem would work.
Construction spending is up 14 percent since the market bottom in February 2008, but because the industry shed 2.2 million workers between January 2007 and last year, the demand is much higher than the level of skilled workers on hand to deliver.
Interestingly enough, the FMI report found that between 2008 and 2010, the same number of contractors that cut staff, increased staff. Nearly half of all respondents decreased internal staff while another half increased internal staff. During that same period, nearly a quarter cut all staff by more than 10 percent while another quarter increased all staff by 10 percent.
And more than half of those worried about the impact limited internal staffing and skilled labor will have on their business are not confident in their responses to these issues.