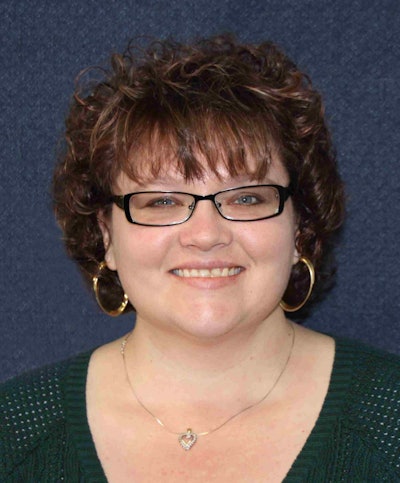 Truck Bodies & Equipment International (TBEI) has hired Nicole Kyle as the company's marketing manager.
Kyle will be based at TBEI corporate offices in Lake Crystal, Minnesota, where she will manage marketing for TBEI brands Crysteel, Rugby, DuraClass, and J-Craft.
Kyle has more than 15 years of experience, most recently with Iowa Mold Tooling (IMT). She is a graduate of Iowa State University.
TBEI is a Minnesota-based corporation comprised of five manufacturers of dump truck body, hoists and truck and trailer eq
uipment. TBEI brands include Crysteel, Rugby, DuraClass, J-Craft and Ox Bodies.