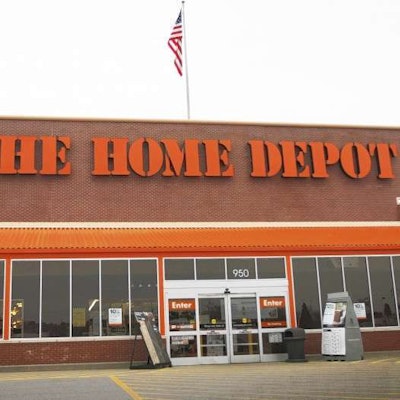 The Home Depot has seen its stock price increase 52 percent so far this year and it's finally comfortable with saying those gains are thanks to what the Wall Street Journal calls a "housing revival."
The big box retailer's third quarter earnings reported a 4.6 percent increase in sales from last year to $18.3 billion and a profit of $947 million, up 1.4 percent from the $934 million reported at this time last year. The gains exceeded both Home Depot's and Wall Street's expectations.
"We can start to see the housing market as an assist to our growth rather than an anchor," said Home Depot Chief Executive Officer Frank Blake during a Tuesday conference call.
Up until this point, Home Depot has been hesitant to declare whether the gains it was seeing were due to the early stages of the housing recovery. But RBC Capital Markets analyst Scot Ciccarelli told the Wall Street Journal "They're starting to get comfortable that this isn't a one-time blip, that this is the beginning of a home-improvement recovery."
What's more interesting is that the company's boosted outlook for the rest of 2012 does not include any estimates of increased traffic due to Hurricane Sandy even though the storm accounted for $70 million in sales for the retailer in the last quarter. The store expects that number to meet or exceed $360 million by year's end.