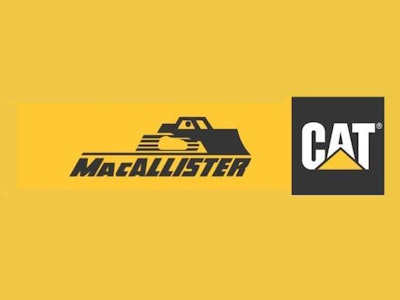 MacAllister Machinery, a Caterpillar equipment distributor, will begin construction of a major expansion of its Washington, Indiana, facility on November 20. The $10 million project, which is set to be completed in 2013, will bring the facility's size to nearly 90,000 square feet.
The facility's expansion is expected to create up to 61 jobs by 2016.
Once the expansion is completed, the facility will house sales, parts and services for Caterpillar heavy and compact equipment and MacAllister Power Systems. MacAllister Machinery will dedicate 26,000 square feet of the new facility to rebuilding engines, transmissions, torque converters and final drives.
New features of the facility will include a separate building for sandblasting and painting, a $300,000 dynamometer (engine test cell) with the capability of testing engines as large as the Cat C175, a 400-horsepower transmission test bench and a larger track repair shop.
Force Construction from Columbus, Indiana, is designing and building the facility's expansion.