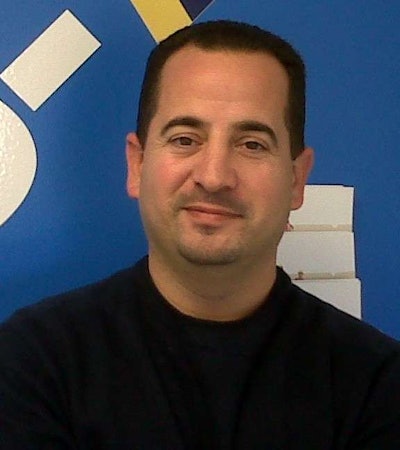 Trico Lift, a full-service aerial work platform company, opened a new location in Manassas, Virginia. The new branch is located on Chatsworth Drive in Manassas.
Trico Lift previously managed this region's operations from a location in Gainesville, Virginia. Peter Mangelli, general manager of the Manassas facility, is in charge of the new North Virginia operation. Mangelli has more than 15 years of equipment rental and construction business experience having worked in management, sales and marketing.
All employees from the company's former Gainesville operation are now in Manassas.