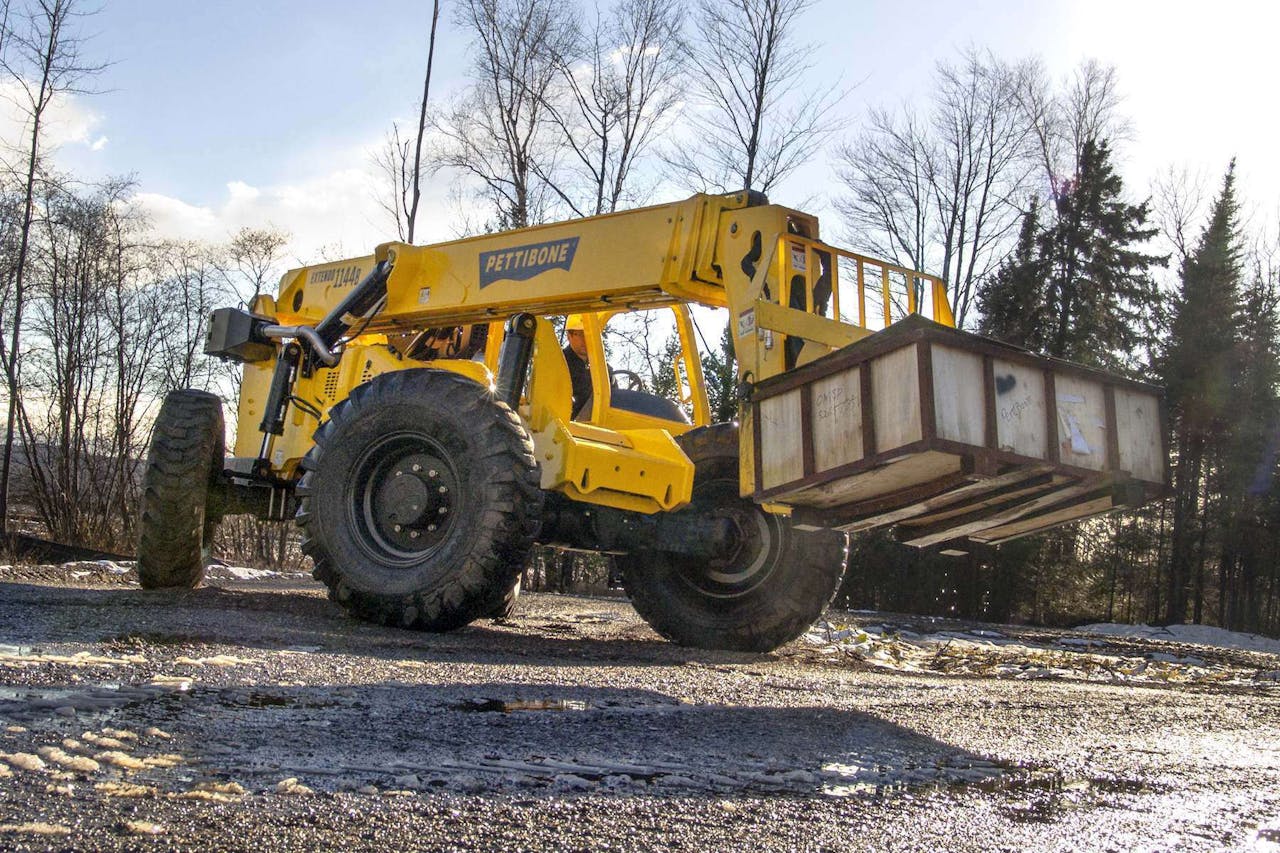 Highlift Equipment in Ohio is the latest dealership to join Pettibone/Traverse Lift's network.
Highlift will be the authorized dealer in the state for the manufacturer's telehandlers.
The dealership was founded in 1968 and has locations in Cincinnati, Canton and the Columbus area. It specializes in sales, rentals and service of telehandlers, boom lifts and scissor lifts.
"They have a tremendous reputation as a high-quality supplier and service provider, and we look forward to them making a strong push with our Extendo product line," says Alecia McKay-Jones, dealer development manager for Pettibone.
Steve Oyster, president of Highlift Equipment, echoed the sentiment. "We want to solidify Pettibone's presence across Ohio and really go after the market here," he said in a news release.