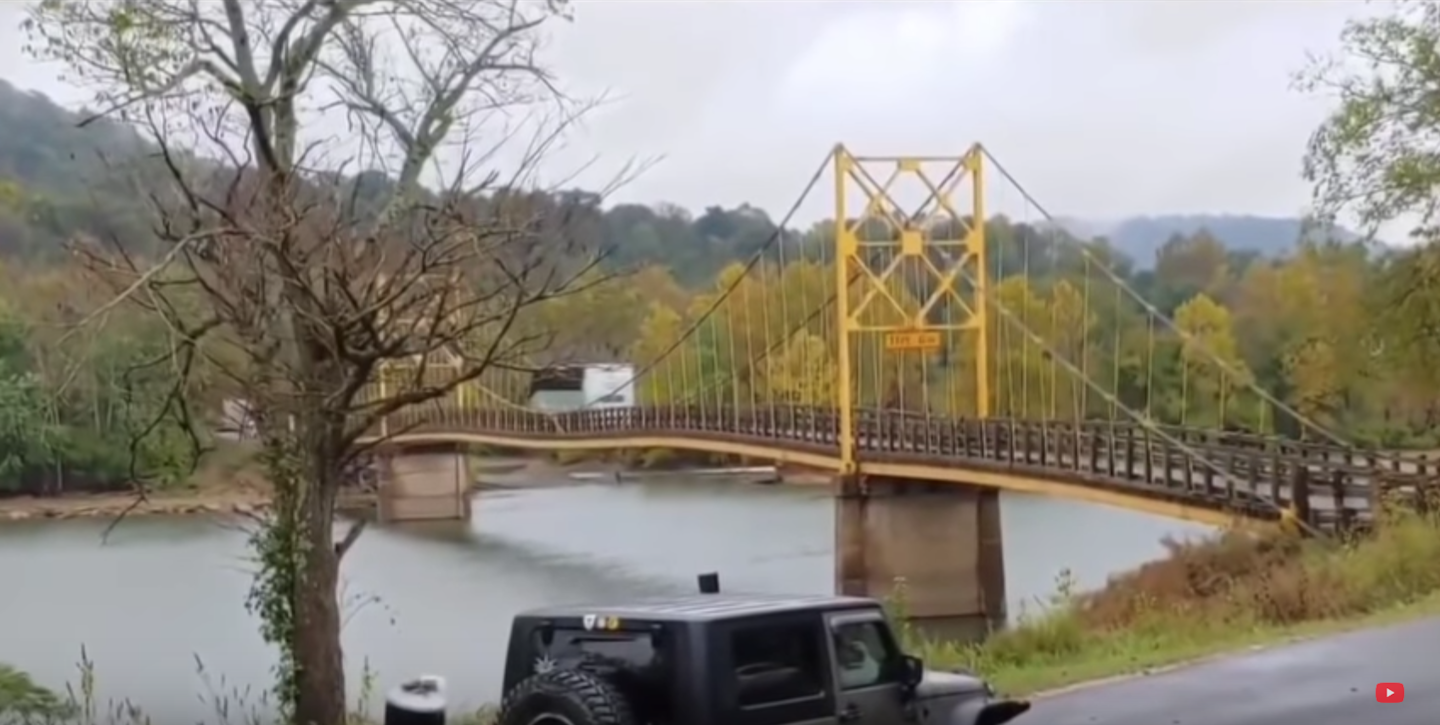 In the YouTube video below, a bus that is over the weight limit crosses the Arkansas 187 bridge in Beaver, just north of Eureka Springs. After this video showed the bridge sagging from the weight of the bus, the Arkansas Department of Transportation (ARDOT) closed the bridge to inspect it, the Arkansas Democrat Gazette reports.
The bus weighed 35 tons and the bridge has a designated weight limit of 10 tons.
According to the news agency, ARDOT said it decided to "take a closer look at the bridge after receiving results of a special bridge inspection," but a spokesman for the department, Danny Straessle, said the bridge was not damaged. The bus in the video is just one of two that crossed the one-lane bridge.