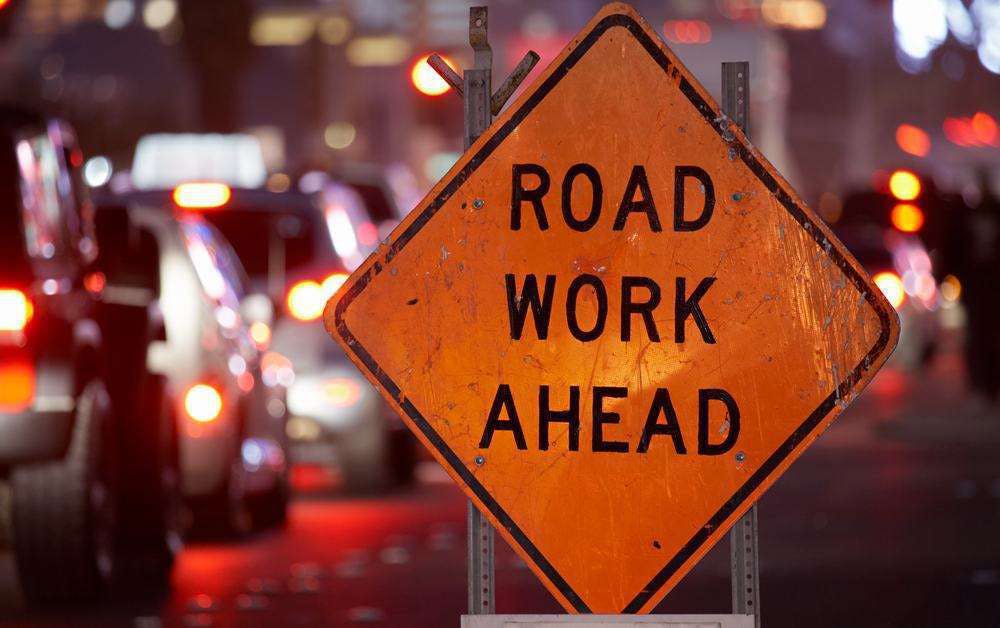 The holders of three highway construction patents and the construction company that allegedly infringed them during two Miami-Dade highway projects have settled a patent infringement lawsuit in Florida federal court.
Concrete Services and Raptor, which hold the patents, reached the confidential settlement within the past week with Barreiro Construction Corporation and its affiliate, Barreiro Concrete Corporation, over patents used on the Miami-Dade Expressway Authority construction projects involving the State Road 836 Expressway. That's according to a report from Law360, a legal news service owned by LexisNexis.
Terms of the settlement agreement were not disclosed.
The patents at issue involve:
The process for slipforming reinforced bridge coping with exposed rebars
The tunnel mold, system and method for slipforming reinforced concrete structures with exposed rebar
The system and method for slipforming monolithic reinforced composite concrete structures having multiple functionally discrete components.
In June, Concrete Services and Raptor sought sanctions against the Barreiro firms for allegedly getting seven false testimonies from employees, as well as two corporate representatives, regarding the time frame that the tunnel and bridge mold patents were used, Law 360 reports.
The plaintiffs claimed the company willfully perjured testimony because its defense revolved around the earlier use of the technology.