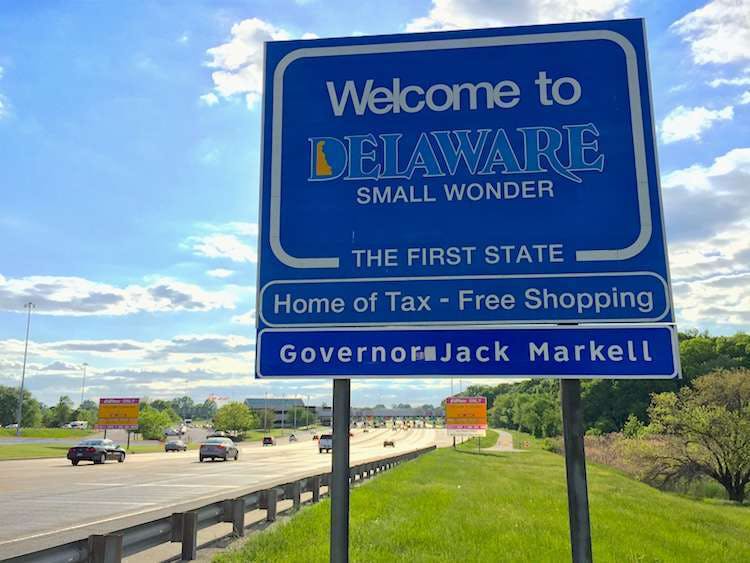 The Federal Highway Administration (FHWA) has awarded the Delaware Department of Transportation (DOT) a $275,000 grant for using ultra-high performance concrete (UHPC) overlay for a bridge over Blackbird Creek.
Contractor Zack Excavating of Smyrna, Delaware, is replacing the bridge with a full road closure. The project, which was awarded at $1.02 million, includes replacement of the existing corrugated metal pipe arches with pre-stressed concrete box beams on concrete stub abutments with the UHPC overlay.
"Making smart investments in the roads, highways and bridges that so many Delawareans use and depend on every day improves our local infrastructure and also saves taxpayer dollars in the long run," says Sen. Tom Carper (D-Delaware), who serves as the top Democrat on the Senate Environment and Public Works Committee.
"By using advanced technologies, we can build a more modern and more sustainable bridge that is stronger and will require fewer repairs in the years to come. The First State is leading the way by not just fixing the infrastructure of today, but by building the infrastructure of the future, and I'm pleased that the Federal Highway Administration is supporting our efforts."
Other work on the project includes minor reconstruction of the roadway approaches, adding guardrails and riprap in the stream to prevent erosion. DelDOT estimates the roadway will be re-opened in mid-September.